Characters that are level 140 and above are able to begin the acess quest.
1. Start the Access quest by speaking to Lime Evenor in the second floor of the Eden Group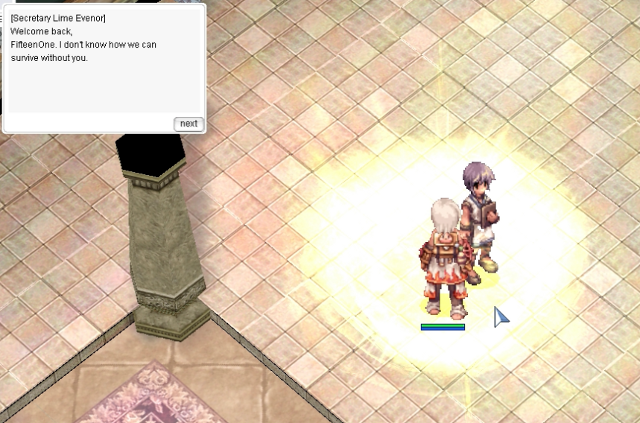 2. Head to the leftmost room in the Eden Group's second floor to speak with the Eden Group Commander.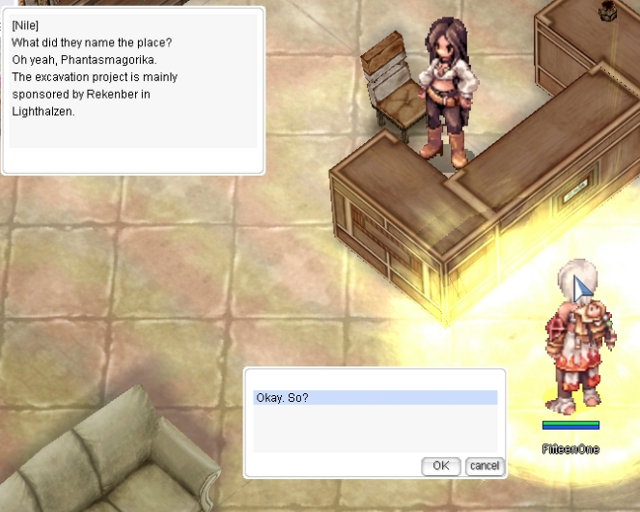 \
3. Talk to Lime in the next room over to become part of the Excavation Team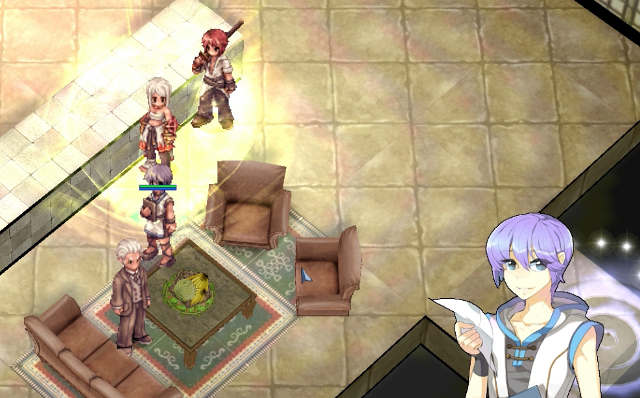 4. Head to the Juperos Entrance at El Mes Gorge and enter the central portal to head down to the Juperos Ruins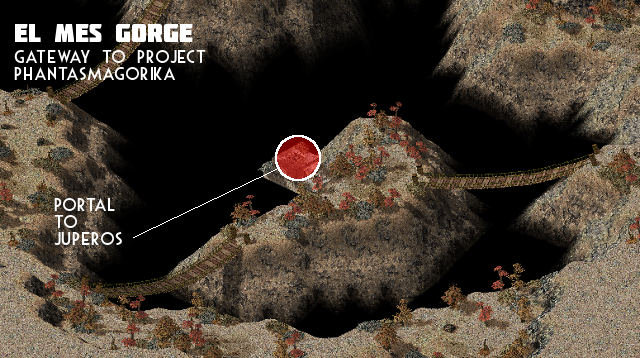 5. You'll be teleported to the Juperos Ruins. Talk to the guard near to where you arrive to get directions to walk to the Eastern Juperos Ruins. Look for the giant stone head.
Once there, travel through this route to get to Verus City.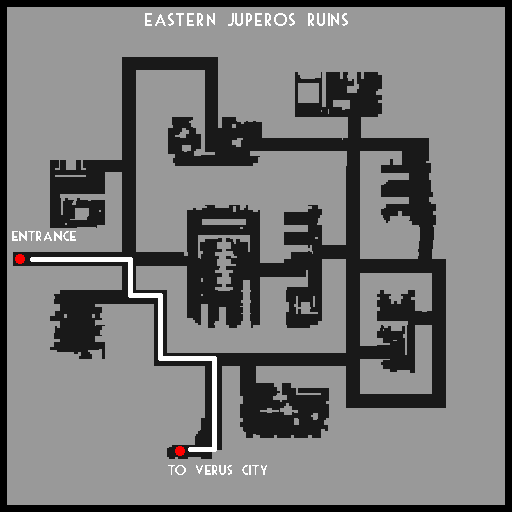 6. Register as part of the [Atnad] excavation team when you speak to Receptionist Nara just to the Northwest of the entrance.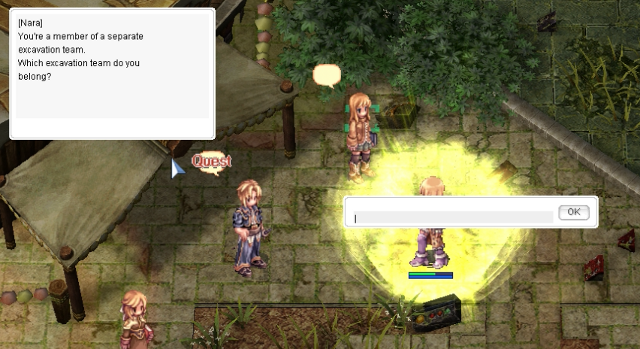 This allows you to pick up other quests in and around this area.