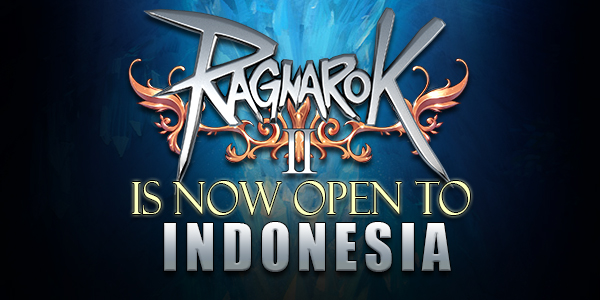 Ragnarok 2 is officially open to Indonesia
Last week, we worked hard to get our new friends in the game and now the time has come. We are officially open and all are welcome to join us in Midgard.
If you had a previous Indonesian account don't worry if you missed the sign up date, our registration is still open. Just click on the image below and fill in the information requested.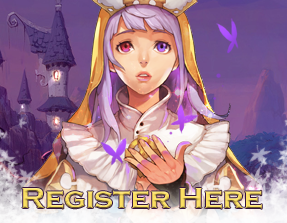 If you are creating a new account, for the month of May we have a special 500% Exp bonus and Happy Hour Boxes dropping throughout the month, making it all the easier to get in the game and explore!

Not only that, but we have a bunch of exciting events going on to help you get involved in not only the game, but the community as well! Join us and earn fun prizes throughout this month as we celebrate our 3rd Year Anniversary.
3rd year Anniversary: Reflections
Gretel's Handy Dandy Monster Manual
Rune-Midgarts Tourism Guidebook