I will extend the deadline for this to 11:59am July 4th so you have the weekend to get to level 99. We'll collect the data on who gets the items, and we will add the headgears on Classic during that week's maintenance.
Hi there folks! In honor of our 13th Anniversary starting June 1st 2003, we're having a little historical reenactment with a headgear prize!
Tomorrow, we're going to have a kick off livestream on Classic Loki server at 11am server time, where we will create new novice characters. Players who have created a character and level it to 99 (non-trans) by the end of June will get this hat on Renewal.
The reward on Renewal will be the Costume version of the Classic Hat
[item=5815]
Classic Hat: Classic Hat
One thing that we have added to classic server is the Cursed Armor system, which gives free useful starter gear. Since the quest involves a lot of travel between towns, to save precious zeny, check out the 1st class warp NPCs in the left side of the Asgard Starter Village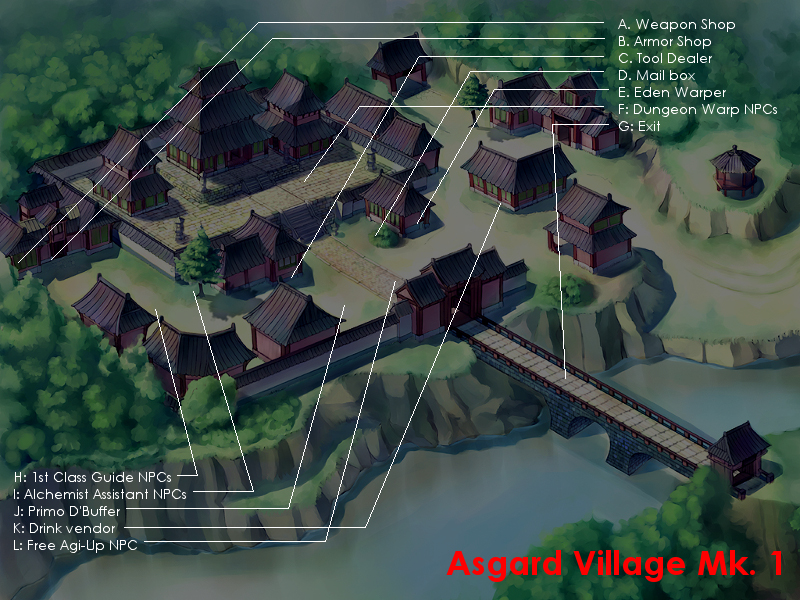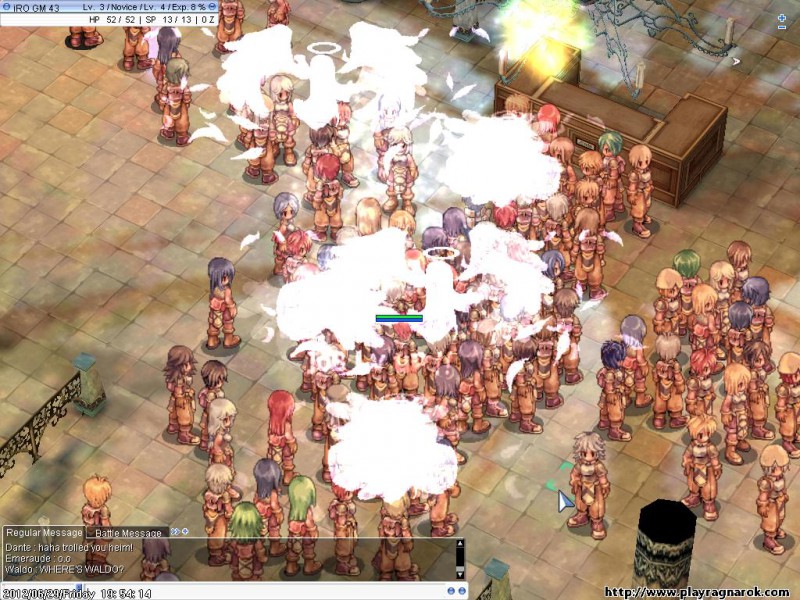 From Classic's launch