Patch Notes v616





Sharing is Magic! Event

Everyone gets Premium Account perks** until the end of August for unlocking the 1800 entry tier! If you haven't been following the event, check out the event page to get involved and unlock even more goodies throughout August!

We are also fast approaching our first hidden reward tier at 2300, so stay tuned for more announcements about that.

** Excludes additional character creation slots.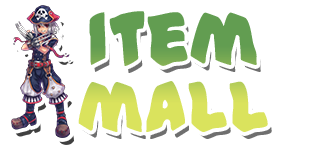 Item Mall

Specials > Sale
Specials > Event
Back-to-School Box
School Backpack Box
Schoolbook Bag Box
Box of Ribbons
And available only until the end of August:
Astarot Wings of Rage
Astarot Wings of Frost
Astarot Wings of Gloom
Astarot Wings of Storms
Astarot Wings of Despair
Specials > Limited
Also a reminder that this week is your last chance to take advantage of our summer themed boxes, so don't delay before the summer days come to an end!