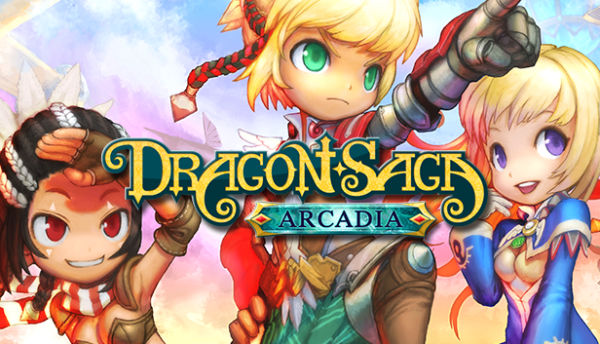 Hello Dragon Saga Friends!
We hope you are enjoying the newest update to Dragon Saga: Arcadia Episode One! There are some awesome new systems, exciting new quests and a fantastical city to discover! To celebrate this momentous occasion, we would like to make a video, and we want you guys to be the stars! Or rather, your characters in Dragon Saga! Take screenshots and videos of your characters completing Arcadia quests, exploring the city, talking to the NPCs or just enjoying this new addition to the Dragon Saga world in general!
Rules:
UI and Names must be hidden in all entries to qualify
Content must be related to the Arcadia Episode One Update
No cropped or edited screenshots or videos
Video entries may be no longer than 2 minutes to qualify
There are two deadlines for this event. Screenshot entries must be turned in by 09/08/2016, video entries must be submitted by 09/22/2016.
Please include your character name along with your entry
You may submit more than one entry, but no one can win more than once, even if more than one of your entries is chosen to be spotlighted or part of the video.
Prize:
The Dragon Saga Team will choose from the entries provided after the event has ended, and those selected will be part of a compilation video for Arcadia Episode One.
Screenshot entries chosen will receive 500 IM Points
Video entries chosen will receive 1000 IM Points
Early entries may be spotlighted on the official Dragon Saga Facebook and Twitter, and during Dragon Saga Livestream Events.