Patch Notes September 19, 2016
Please note: Details are subject to change at any time.
Weekly Maintenance Time: 3pm-7pm PDT (~4 hours)
We're extending the Diamond Box sale one more week!
Sale Ending: September 26, 2016!
Get your discounted diamond boxes for another week at 50% off!
If you're unfamiliar with what Diamonds can get you, check out the following guides:
Introduction to Transmogrification
We're having a sale on Elite Membership Packs, Mounts, and Refinement items this week!
Sale Period: September 19 - September 26, 2016

Avast! There be doubloons on these here shores and they belong to me.
Event Period: September 12 - October 3, 2016
Captain Drake be look'n for more souls to man his ship and he has his eye on you! His forces have raised the Red Flag and are invading Midgard. The King needs your help in thwarting his efforts.
Entries
Kill the undead pirates to get involved!
Entry Instructions
All you need to do to be a part of the battle, is to destroy his Pirate Army:

Slite Soldier Skeletons
Furious Skeleton Scouts
Deck Hand Skeletons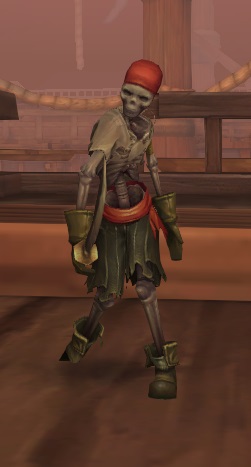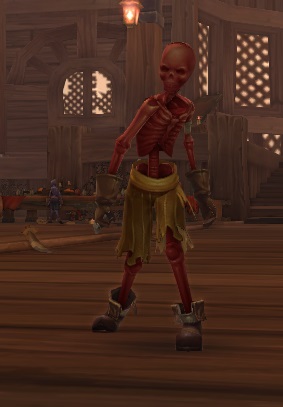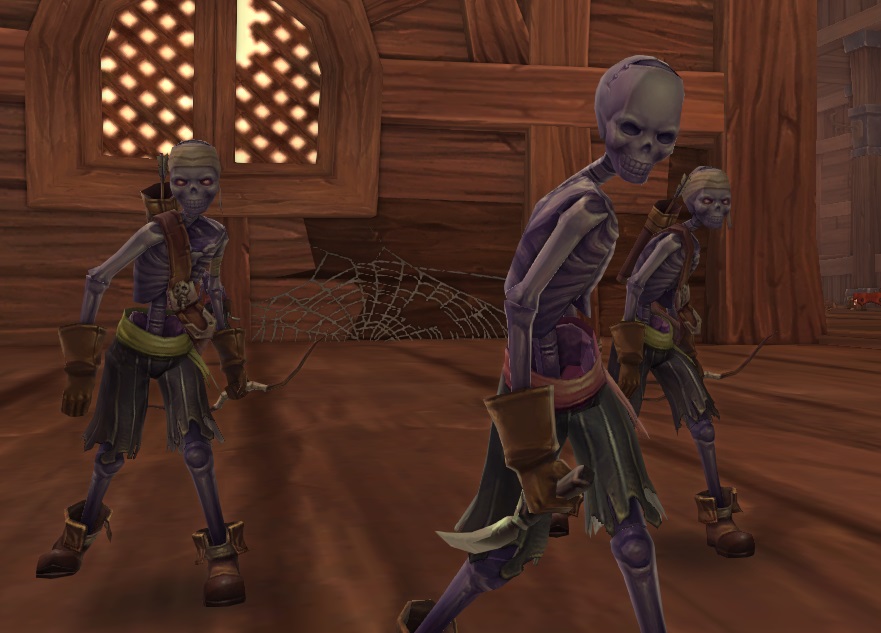 Prizes
Tier 1 20,000
100% EXP Bonus
Tier 2 30,000
200% EXP Bonus
Tier 3 40,000
300% EXP Bonuss
Tier 4 50,000
400% EXP Bonus
Tier 5 60,000
500% EXP Bonus
Participation Prize
5 Doubloons
Rules and what to Expect
Play Nice. Please play fairly with your fellow gamers. Remember you are working together to do this.

There are two ways to kill these monsters. You can find them on Drake's Ghost Ship or Spawned Randomly throughout Midgard on Friday, Saturdays, and Sundays.

The numbers will be collected during Maintenance and Prizes distributed. Depending on how many are killed that week will determine the Experience Bonus for the rest of the week.
Summer Dungeon Bash!
Slay Monsters as a Community! Win Prizes!
Event Period: August 8 - September 19, 2016
The heat of summer is wilting to most of us, but the monsters of Rune Midgarts thrive in it! It's time to step up our population control measures. As a thank you for your hard work, King Reinhart has offered a bounty for increasing the number of Ocean-Themed Boss Monsters killed each week.
Details

Each defeat of the noted boss monster or monsters will be counted toward the tiers. Everyone who participates in the event will earn the tiers that were unlocked each week! This is a "beat your high score" type of event, and the goal each week is to exceed the number of boss monsters killed the previous week. We will update the score to beat each maintenance, and the prizes earned throughout the week will be distributed during regular maintenance.

- The following Most Wanted Scrolls are now limited to once per day:
Most Wanted: [Jaywatch]
Most Wanted: [Tau Rin]
Most Wanted: [Abrahim]
Most Wanted: [Mustafa]
Most Wanted: [Hazard]
- Scarecrows in arena now no longer deal damage.
- Iron Punch and Crystal Cheek monsters in Hell of Deadly Poisons no longer drop Happy Hour Boxes and Pandora boxes.