Patch Notes v623

Halloween Event
Halloween is upon us once again, running from 18th October to 31th October. Check out this page for more details!

Bug Fixes
Corrected tooltip description on Hebarn's Box of Scary Stuff to include Supercharged Empowerment Shard and Coffin of the Undead.
Corrected display issue with costume set names on Beta Mach Wings.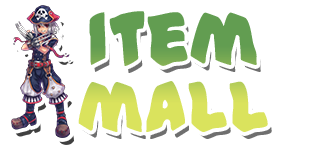 Items > Gameplay
Celestial Whistle New! (Summons Goddess Arua to aid you for 30 minutes, persists through death and logout, and may be used in Game Arena dungeons!)
Sigil of Brilliance (300% EXP for 1 Hour) - Available through October only!
Specials > Event
All items listed have a 25% Extra Drop Chance activated during the Halloween event:
Blue Masquerade Mask
Green Masquerade Mask
Purple Masquerade Mask
Red Masquerade Mask
White Masquerade Mask
Yellow Masquerade Mask
Witch's Chin
Witch's Nose
A 50% Extra Drop Chance has been activated on the following items during the Halloween event:
Black Cat Mask
Tiger Mask
Witch's Nose & Chin
Trick or Treat - Skeleton Mask
Trick or Treat - Devil Mask
Trick or Treat - Frankenstein Mask
Trick or Treat - Voodoo Mask