Patch Notes November 7, 2016
Please note: Details are subject to change at any time.
Weekly Maintenance Time: 3pm-7pm PDT (~4 hours)

We've got a sale on Platinum Cosmetic Boxes and Fusion Items!
Sale Period: November 7 - November 14, 2016

Winter Nights Boxes are in the shop!
Grab your Winter Nights gear from these random boxes!
Our November Munil Boxes are here!
Check our November's Munil Costume and Accessory Boxes!
Bone Dragon Wings are here!
Check out the Bone Dragon Wings in the top tier of the Phantom Pyramid for this month! Plus, they have 2 runeholes!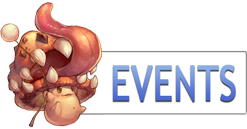 Winter Nights is here!
Event Period: November 7 - December 19, 2016

Find Brenna in Prontera to begin a series of Winter Nights quests.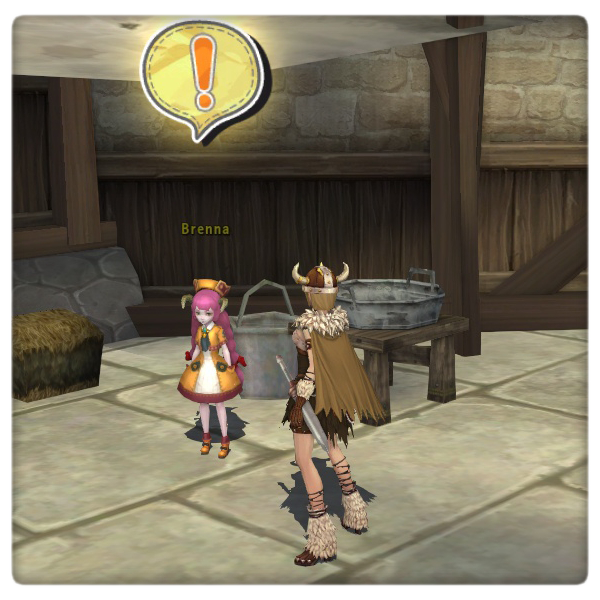 Complete main quests and daily quests to earn Sif's Favor tokens.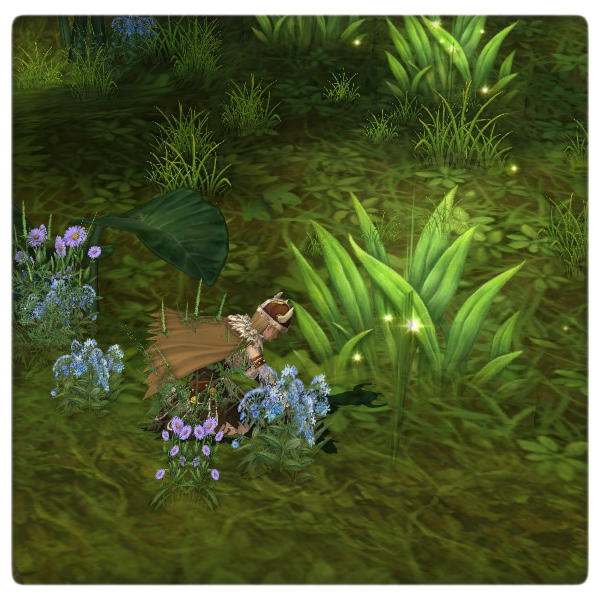 Turn in your Favors to Ragnar back in Prontera to turn in Sif's Favor tokens for special items!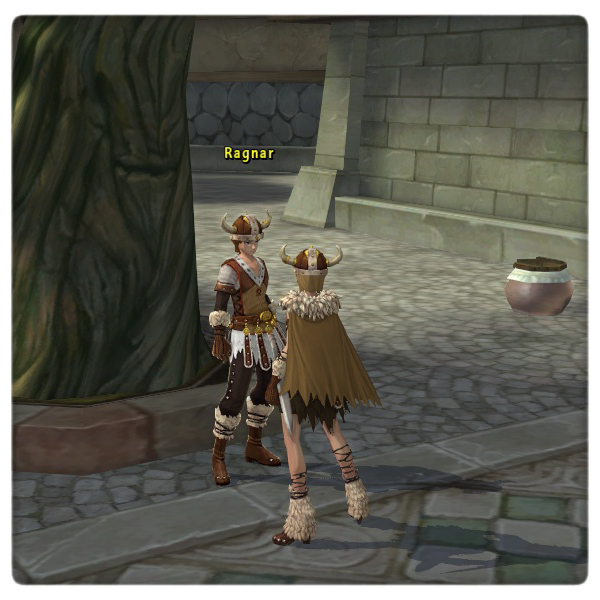 Trade 35 Sif's Favor for Viking Armor (M/F)
Trade 25 Sif's Favor for Horned Viking Helm (M/F)
Trade 25 Sif's Favor for Viking Cape (M/F)
Old Sif's Favor can be traded for new Sif's Favor at Ragnar.
November's Happy Hour Box is here!
Event Period: November 7 - November 14, 2016
Happy Hour Boxes drop four times a day:

02:00-03:00
08:00-09:00
14:00-15:00
20:00-21:00

Players have a chance to get an additional box drop during this time by farming monsters within a five level range of the player that will randomly pop out a useful item.
Continuing Events...
Fall Sharing: Connect with Ragnarok 2 and Win!
A Month of Experience and Bonus Rewards!
October 17 to November 21
From October 17 to November 14, join the fun, connect with Ragnarok 2, and earn fantastic prizes and events for the entire server! Each entry received will help unlock server-wide prizes including experience bonuses, items, and events!
Details
Every entry counts toward a Grand Prize and Rewards for the Entire Server! Entries will be counted throughout the event period, and prizes will be distributed to the entire server after a tier is unlocked. At the end of the event, five winners will be chosen for the Grand Prize!
To Enter
In order to enter, you must first sign in (using Facebook, Twitter, or Email) to the Gleam.io page linked below. Once you have done that, you can earn additional entries by connecting with Ragnarok 2 accounts in different social media platforms, including Twitter, Facebook, YouTube, and Twitch. You can earn additional entries by spreading the word about Ragnarok 2 through things like Retweets and sharing Facebook posts. Some of these activities will give you entries each day, so make sure to check the page frequently to see if you have new options.

Make sure you use a valid Email address to register. We'll be contacting the 5 Grand Prize winners through email after the event is complete.
To increase the number of entries possible each week, live Twitch live-stream views will count as additional entries. Tune in to have your presence counted! Additionally, a code will be given out at each RO2 Live Stream (Thursday at 5PM) to earn you TWO more entries! Just return to the Gleam campaign page and input the code.
Entry Link
To enter, click the link below:


Event Period: October 3, 2016 to November 14, 2016



The Trick or Treat event has returned! Begin your adventure by speaking to Lili. Visit the Kafra NPCs in Morroc, Alberta, and Prontera to continue collecting pumpkins! You can exchange lower tier pumpkins for their higher versions, and trade in pumpkins to NPC Jack, located next to Lili, to collect two new Khara title items. Pumpkins can also be acquired through the Kafra Shop.




The spirits of the dead have awoken in Rune-Midgarts. Only the bravest heroes in the kingdom should attempt these new missions. Those heroes completing the quests and Draugr Slayer Khara Mission will be rewarded with the Draugr Slayer title (+28 STR,+27 INT, +28 AGI, +12 WILL, +42 VIT). Begin your quest with Astrior Collins in Prontera.

Visit the Halloween Event Page for more information!

- Fixed an issue where players were able to gather while remaining hidden
- The Sacrifice skill should now be able to get a critical
- Savage and Kelberop permanent mounts should be able to be sold in personal shop and auction
- Damage-over-time debuffs will be removed from players once they exit the following maps: Prontera Battlefield, Morroc Fortress, Colosseum, PvP Arena, and Jehoon Training Site
- Dungeon Wings can now be used while in combat
- Use of prohibited programs with Ragnarok 2 will result in an automatic disconnect from the game