Patch Notes November 21, 2016
Please note: Details are subject to change at any time.
Weekly Maintenance Time: 3pm-7pm PDT (~4 hours)

We're having a Black November Sale!
Sale Period: November 21 - November 30, 2016
For the remainder of November, most of our Kafra Shop is going on sale! Celebrate Black Friday, Cyber Monday, or any personal holiday you might have with the discounted items for a limited time!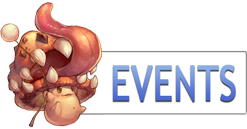 Continuing Events...

Event Period: November 7 - December 19, 2016
Find Brenna in Prontera to begin a series of Winter Nights quests.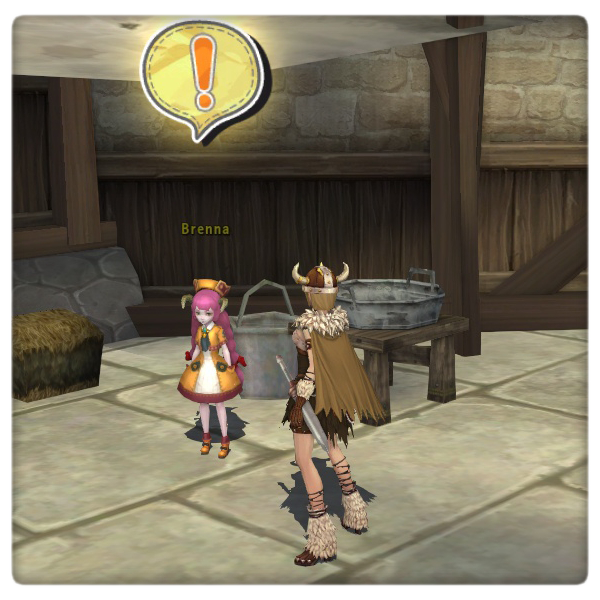 Complete main quests and daily quests to earn Sif's Favor tokens.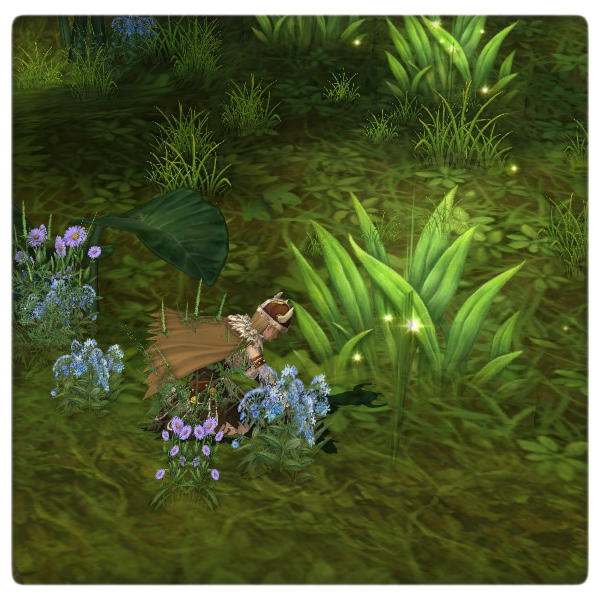 Turn in your Favors to Ragnar back in Prontera to turn in Sif's Favor tokens for special items!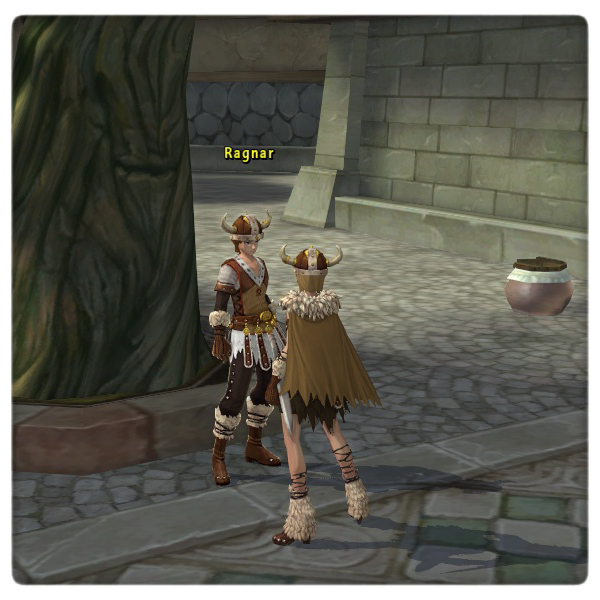 Trade 35 Sif's Favor for Viking Armor (M/F)
Trade 25 Sif's Favor for Horned Viking Helm (M/F)
Trade 25 Sif's Favor for Viking Cape (M/F)
Old Sif's Favor can be traded for new Sif's Favor at Ragnar.