I'm not sure if I should wait for the mod to move again (maybe every week ?) or make my own single translation topic ?
I think separate topic is easier for the readers to distinguish. But it's up to the moderators.
Let's begin :
===========================
1. http://ragnarokonline.gungho.jp/news/information/second-costume-minstrel-wanderer.html
Second Costume of Wanderer / Minstrel has started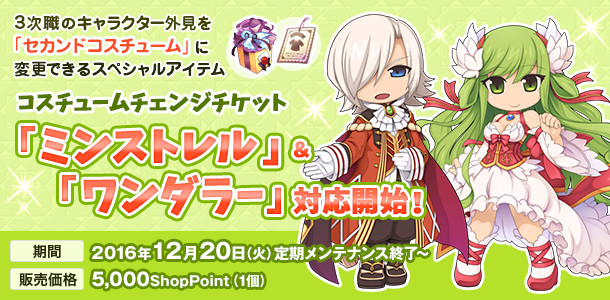 Dec 20th, after weekly maintenance is finished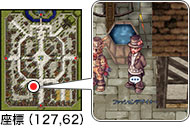 "Costume Change Ticket" can be purchased from "Special Items Merchant (スペシャルアイテム販売員)" for 5,000 Shop Point (500 Yen : approximately 4.2 USD - Writer ( by the currency of 1 USD = 117.72 Yen) ) It's contained in a box. Once opened, bring it to "Fashion Designer" to change the character's outfit.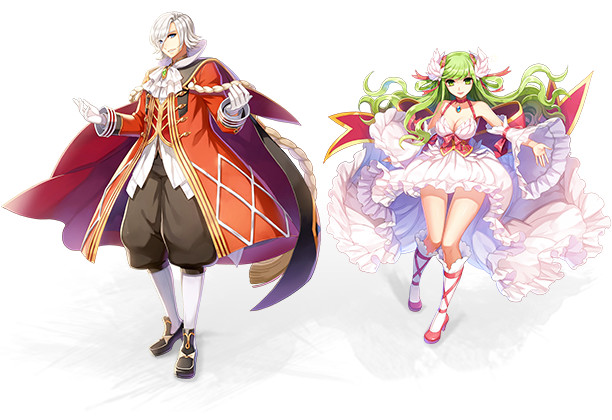 Dress Room
NPC "Fashion Designer" offers "Dress Room" free of charge. Hair style, Hair color and cloths' color are available. Giving players a chance for testing how his/her outfit will look like after the change.
Kawagoe Pochi-san drew this fan-art :
http://www.pixiv.net/member_illust.php?mode=medium&illust_id=60363837
(Topic owner's face)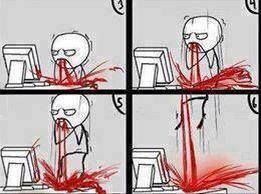 ________________________________________________
2. http://ragnarokonline.gungho.jp/campaign_event/event/2ndcostume-world1612.html
Second Costume Testing Server Opened for a week

Dec 20th - Dec 27th 2016
Second Costume Testing Server will be available for 1 week, allowing anyone who'd like to have fun with this new costume or tests the skills. Players will get their outfit changed after talking to the NPC and their Status, Skills, Gears are fixed which cannot be changed.
There is also a dungeon called "Illusionary Ruin (幻の遺跡)" located on the "Tropical Island"
Illusionary Ruin (幻の遺跡)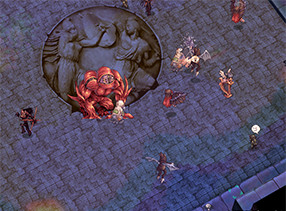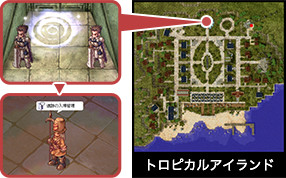 An exclusive dungeon located on the "Tropical Island" can be found only in Second Costume Testing Server. The player's job is limited. All players will be in the same job (This time is Minstrel / Wanderer), making it a challenge that players must appoint their role with the team who will be a damage dealer, a tanker or support.
- The dungeon is divided into sites, each site has different recruiting time. (The time can be seen from the table written in the link above.)
- Every floor passed, players will get "Monster Point" which will be automatically converted to "Monster Coin" in normal servers (Rate: 1 point = 1 coin)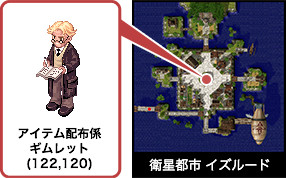 - The "Monster Coin" can be traded for many valuable items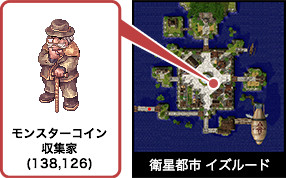 Tradable items:
Spiky Scarf [0] (Grants immunity to silence, cast time + 10%) - 750 coins

Fried Egg [1] (めだま焼き) (Enable the use of Flasher Lv1, Each physical attack that hits has a chance of making the target stunned Lv100+ raise the chance) - 750 coins

[Costume] Fried Egg (Just a costume to dress up) - 150 coins

100 Mastela Fruits - 30 coins, 100 Strawberries - 5 coins, Old Card Album 150 coins
Dungeon's restrictions
- The following skills cannot be used : Endure, Teleport, Warp Portal, Harmonize, Sheltering Bliss, Song of Despair, Deep Sleep Lullaby, Saturday Night Fever
- All items with the effect of "Casting cannot be interrupted" will not affect.
- Mastela Fruits and HP Increase Potion (Large) can be obtained from the NPC "Item Distributor" with limited number. Cannot be dropped, traded or deposited.
Reference :
- Most pictures are directly copied from the source links
- Thanks irowiki for skill's name comparison
- Thanks db.irowiki.org for item's name comparison
Edited by OBBO, 19 December 2016 - 11:05 PM.