Patch Notes April 3, 2017
Please note: Details are subject to change at any time.
Weekly Maintenance Time: 3pm-7pm PDT (~4 hours)
We're extending the Spring Cleaning sale for one more week!
Sale Period: March 13 - April 10, 2017
Grab your discounted items for one more week until it's gone on April 10!

The April Lucky Box is back in the Kafra Shop!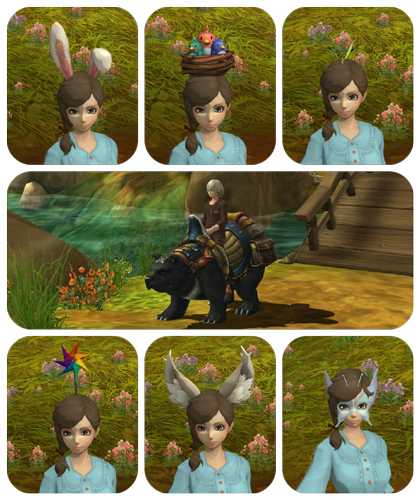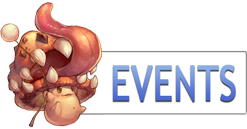 It's time for April's Happy Hour Boxes!
Event Period: April 3 - April 10, 2017
Happy Hour Boxes drop four times a day:

02:00-03:00
08:00-09:00
14:00-15:00
20:00-21:00

Players have a chance to get an additional box drop during this time by farming monsters within a five level range of the player that will randomly pop out a useful item.