2 new hairstyles will be announced on April 11th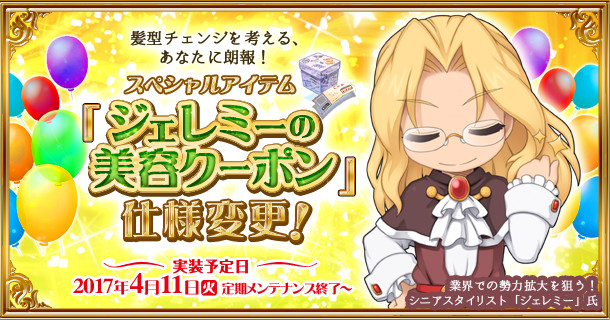 April 11th, 2017 (Tue) after the weekly maintenance has finished
- Player's hairstyle can be changed by the "Jeremy Beautification Coupon"
- The coupon is included in the upcoming "RagCan"
- 2 new hairstyles will be announced. Total 25 hairstyles available.
- Coupon is used at Izlude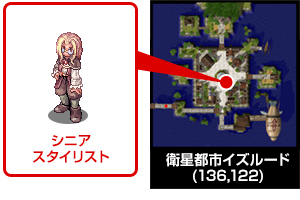 CosTama: Hairstyle Collection III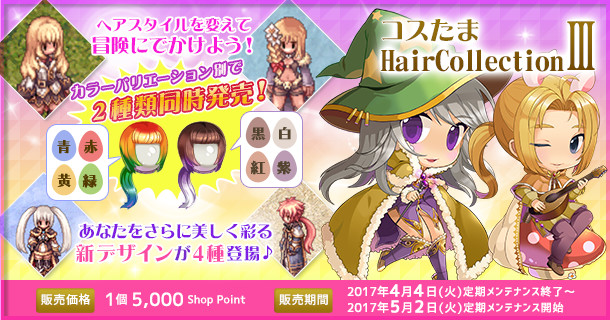 Selling period : April 4th - May 2nd, 2017
Price : 5,000 shop points (500 yen)
This costume egg will be available in 2 types :
1.
Black

White

Brown

Purple


Item Design Contest 2016 award
[Costume] Side Pigtail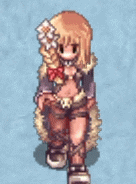 Design Name : Side Pigtail
Nickname : Endou-san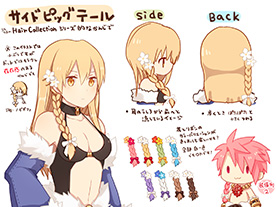 * her outfit is more interesting than her hair - author's opinion
CosTama Original Design
[Costume] Straight Long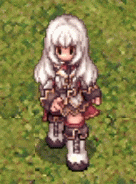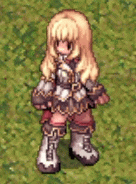 [Costume] Low Pony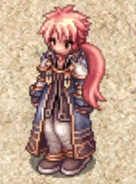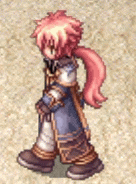 [Costume] Long Twin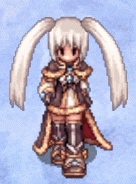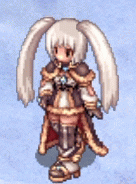 *
4 costumes written above have animation while
walking
or
attacking
.
Random rates
Only "Straight Long" has low chance to obtain. The others have the same random rate.
* At the
source link
, there's a button that changes gender for the model.
Edited by OBBO, 04 April 2017 - 03:50 AM.