Get ready for Boxing the Compass's first hide & seek event - DORAM STYLE!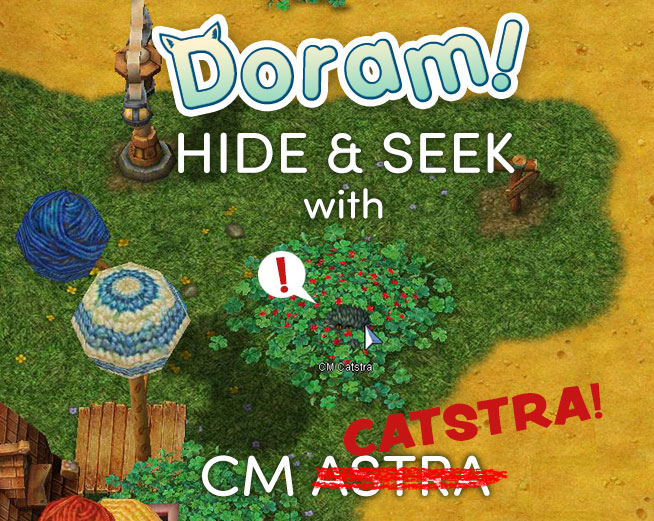 Tuesday, April 11, 3PM PDT
We're going to stream a live hide and seek event on Chaos server at 3:15PM PDT on Tuesday, April 11!
The stream will start at 3PM PDT, we'll run through some announcements and wait for people to catch up, then begin the game!
For this version of hide and seek, I'll be using my Doram character CM Catstra to wander the world of Rune-Midgard and hide as a bush in various places, and it's up to you to find me! If you can find me and PM me a secret password I will reveal on stream, you get this lovely prize!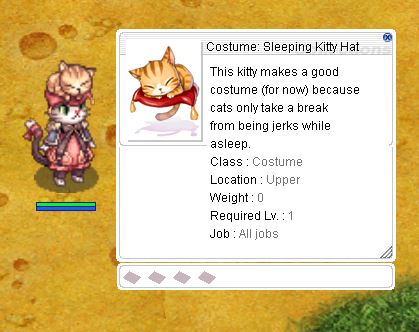 Find a sleeping Doram, get a sleeping cat! Aaaww~
Note: Limit one sleeping cat prize per person! If one person just keeps finding me over and over, they'll get a little somethin', and the rest will just need to get good

Can't wait to play with you all!