Whatup Classic!! Your time in the Sun has come! I'll be hosting a very special Spotlight Monster Spawn Event next Monday, April 24 at 2PM PDT!
What does that mean, Astra?! I'm glad you asked!!
That means I'll be spawning mostly Spotlight monsters as highlighted by Ozzalia - which, this time around, means Demi-Humans! I'll be throwing some MVPs in there too, just to mix things up

For a list of Spotlight monsters that may be spawned, check out below!
I'll be unleashing these hellbeasts in Payon Field, specifically pay_fild08 (134, 188)
Right here!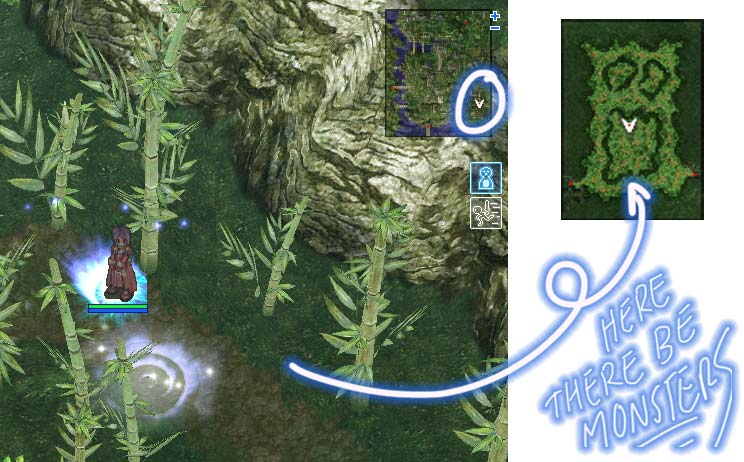 Show up and get ready to throw down next Monday, April 24, at 2PM PDT!