Today (15/07/2017) Gravity held the meeting with players for 15th anniversary event in Seoul.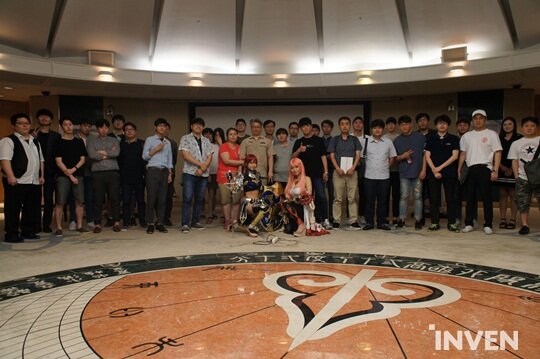 They announced some interesting contents about RO that will be update in the future.
1. EP 17.1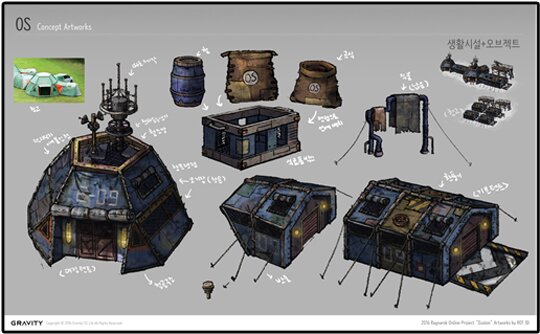 This episode is a sequel from Terra Gloria that involve Heart Hunter and secret lab regarding to rebellions. So it still be on Schwartzvald.
2. Star Emperor and Soul Reaper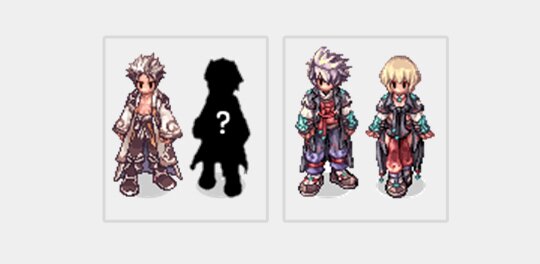 They said these classes will be updated within the second half.
3. Awakening system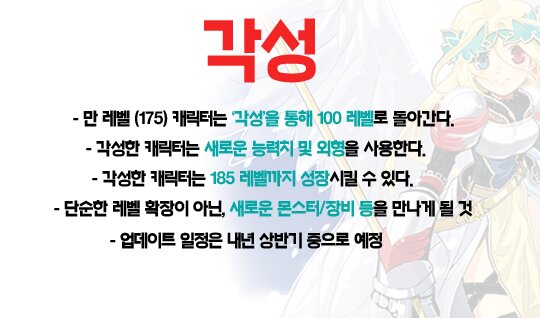 level 175 players can 'rebirth' to level 100 with new skills and appearance and level cap is expanded to 185. (expanded level is for rebirth character only)
the rebirth players can access new maps, new equipment and new monsters.
This content may be updated within the first half of next year.
Other stuffs
- Ghost servers in KRO, Thanatos, Sarah and Rangris will be merged into a new server name 'Yggdrasil'.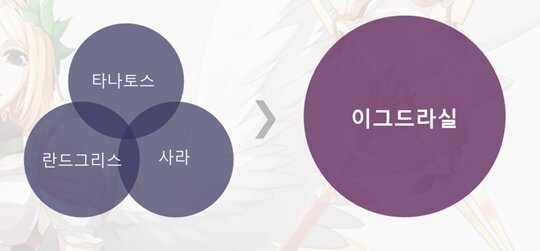 - MVP Q-pet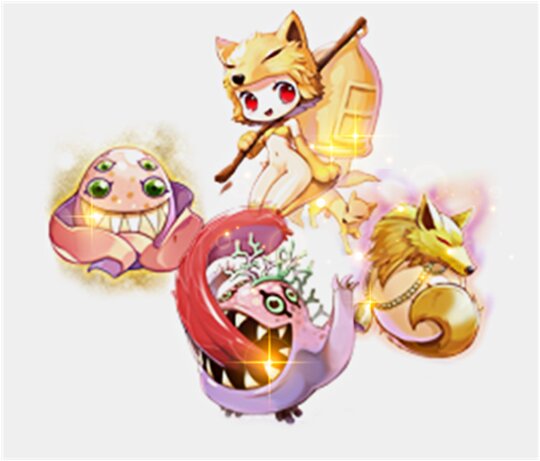 - Improves PVP and WoE. (

)
- expands character slots (from 12 to 15)
source : http://www.inven.co....=181812&site=ro
Edited by Sigma1, 15 July 2017 - 09:38 AM.