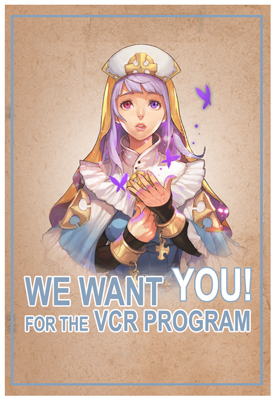 Love to provide feedback? Think your class needs more attention? Want to test updates? Apply to become a VCR!
What is a VCR?
VCR's are our
Volunteer Community Representatives

.
These volunteers help provide feedback, communicate issues, and test changes to RO2. As a VCR, you will be expected to contribute regular feedback. Some help discuss class and PvP issues, while some are more focused on PvE, events, or providing feedback to help improve player experience! These volunteers help make sure that our goals are aligned with those of the community, and their diverse perspectives help us ensure that the changes we make benefit the community as a whole.
As each VCR has a unique perspective and focus, they represent a portion of the community, but they are not expected to represent the community as a whole. They are players who have committed to going above and beyond with feedback, testing, and planning. If you feel that your opinions aren't being represented fully, please participate in the Bug & Feedback forum or join the VCR program and make your voice heard!
VCR Responsibilities
Follow in-game and official forum rules and policies.
When posting to the forums your VCR tag will be displayed. By receiving this forum designation, you are expected to act respectfully when posting and replying to comments to the forum. Trolling, flame baiting, or misrepresenting things in games, planned updates, etc. as a way of causing drama will not be permitted.
Publicly shaming or criticizing ideas brought up by other VCRs is not permitted. If you disagree with a fellow VCR, discuss it with them in a thoughtful, respectful manner in Slack or Trello.
You will act as a representative of the community, not a representative of your guild or your interests. We expect our VCRs to put aside rivalries and work toward solutions that benefit everyone.
VCRs found in violation of these rules will be removed from the program.
All VCRs are expected to actively participate on Slack and Trello. Monthly participation is a requirement of the program, and by applying to become a VCR you agree to participate and familiarize yourself with these programs.
How to Apply
The VCR program is open to ANYONE who agrees to these responsibilities. Do you want to provide feedback, test new developments, and tackle some bugs? If you answered yes, click the button below to apply!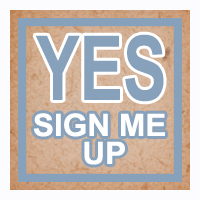 Once you have sent in an application, please introduce yourself by leaving a reply on this thread. Please limit discussion to new VCR introductions.