Aloha everyone~
Our small family is here for social purposes focused on PvM mostly.
"Wild On"
We are always on the Pirate Party Boat, strategically placed on international waters just in front of Bahamas, so expect fun and chill. We recruit gang that enjoys easy game, and everybody will be welcome, alts and PvM focused chars too. Just be active few hours a day even if it's only for a philosophical chat watching the caribbean sunset.
Profile of gamers wanted
: Independant, funny and attractive ppl.
Rules
: No cheating, No flirting with the cabana boys.
Our parties will share rare items if we find any (in zeny currency).
You can find us on:
Our discord:
https://discord.me/wildon
And to the all friends overseas... u can always PM me if u need a priest or wiz for big Castle 2 / Magma parties.
PM:
Penelope La Mew
(PM via forum is easier I'm always AFK lol)
Rhyannon / Pulock / Kombucha / Kuitsu / Tricky Trick
Or in Geffen AFKing~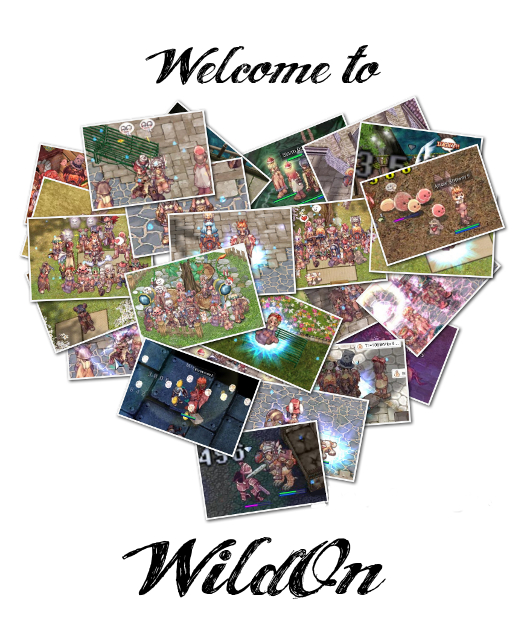 Edited by Cyncienta, 28 February 2018 - 12:20 PM.