Patch Notes December 27, 2017
Please note: Details are subject to change at any time.
Weekly Maintenance Time: 3pm-7pm PDT (~4 hours)

Winter Wondersale!!
December 18, 2017 to January 8, 2018
Your sharing in the 12 Days of Christmas event has unlocked a super sale! The Kafra Shop will be offering reduced prices on all of your favorite items until the New Year!
Get these December Munil Boxes before they're snow longer here!
Munil Accessory Box
December 11, 2017 to January 3, 2018
Price: 150 Kafra Points
Munil Costume Box
December 11, 2017 to January 3, 2018
Price: 300 Kafra Points
December Lucky Box
December 11, 2017 to January 3, 2018
Price: 200 Kafra Points
Yule Festival Boxes!
December 11, 2017 to January 8, 2018
Yule be sorry if you miss these great boxes!
And if you're having trouble getting all of your Lutie items for the unique Yule Festival titles, you can always supplement your daily quests and drops by purchasing a Yule Festival Box!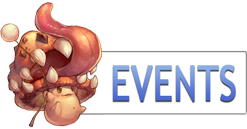 Colosseum Event!
The holidays are a time for reflection, hope... and slaying your foes for special rewards in Colosseum!
Previous Colosseum rewards have been replaced from December 11, 2017 to January 8, 2018.
Event Period: December 11, 2017 to January 8, 2017
A Holiday Season to Remember!
Connect With Ragnarok 2 and Win a Month of Experience and Bonus Rewards! From December 11 to January 8, join the fun, connect with Ragnarok 2, and earn fantastic prizes and events for the entire server! Each entry received will help unlock server-wide prizes including experience bonuses, items, and events!
Click HERE for more information!
December 18, 2017 Tier Unlock Details:
Item rewards:
Thief Potion x5
Special Honing Oil 15%
Precise Honing Hammer
Complete Honing Scrub
Infinium x2
Blessing Powder x2
Refinement Transfer Ticket
Plus:
Swag Boxes during Happy Hour
and
800% Experience for the entire server, throughout the event.
For this week, you will earn 900% EXP as an extra 100% was unlocked during the 12 Days of Christmas!

Event Period: December 11, 2017 to January 8, 2018
Some old and new Holiday celebrants are coming to help all the adventurers celebrate their holidays. Gift giving, decorations, and festivities will be the order of the day this Holiday Season in Ragnarok 2!
To start the holiday quests, be sure to look for NPC Dasher in Prontera on December 11th!

To start the Yule Festival Quests, look for Dasher in Prontera! You have to be level 15 before you can start the quest.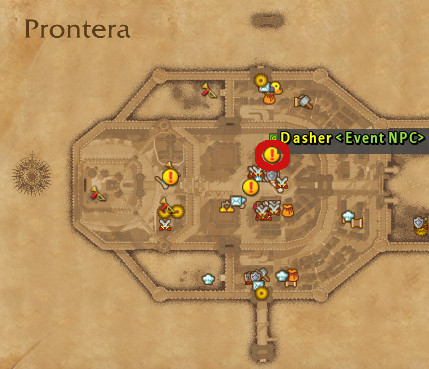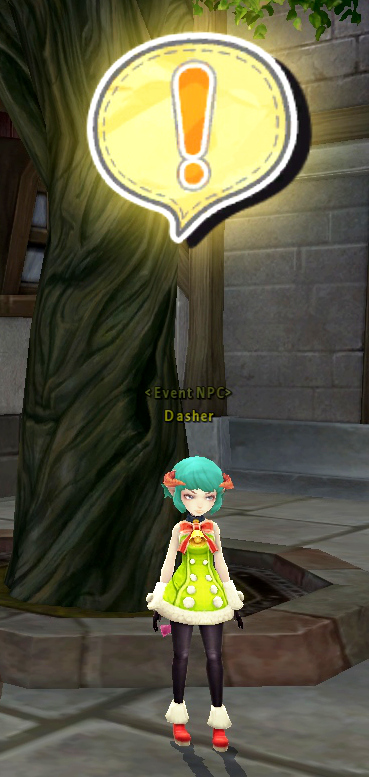 Complete the quest and earn Lutie Snowflakes!

Exchange the Lutie Snowflakes at the Stray Fairy for holiday themed costumes and consumables!
This year, Rudolph has some special offerings!
Take Lutie Ice to Rudolph and exchange for:
Seal of Guardian
DNA Random Box
Phantom Stone
Pandora's Key
Divine Protection
Additionally, if you are level 50, there are two new Yule Festival dailies that can be completed. Finish the quests from Rudolph (in Prontera) and Santa Claus (in a cave behind Donner and Blitzen), and automatically receive a holiday themed Khara Title with the following stat increases.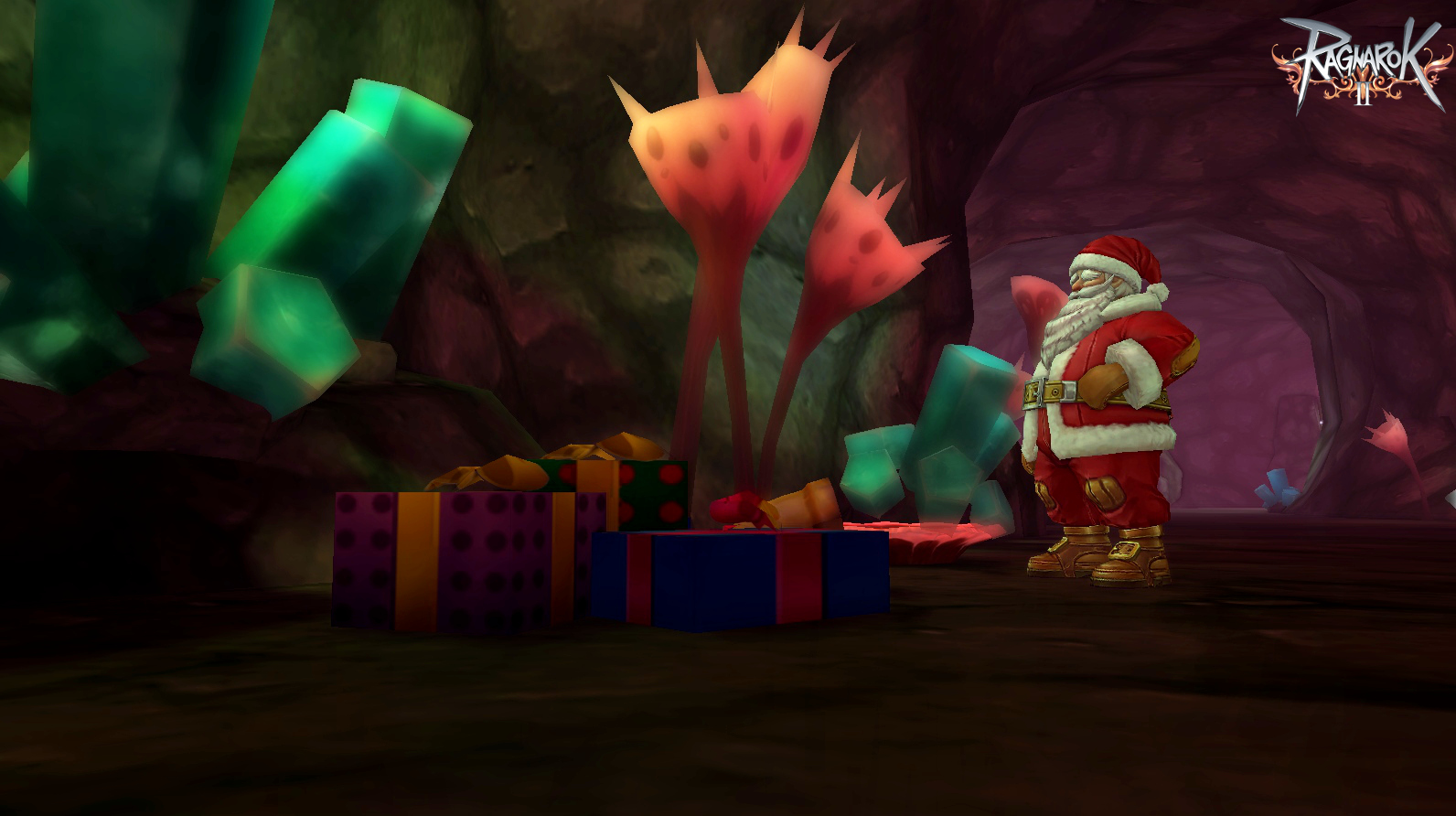 Santa's Wrapping Paper has been stolen!
In order to celebrate the Yule Festival, Santa Claus is busy preparing gift boxes for children.
Unfortunately, after a sudden surprise attack from monsters, all of Santa's gifts lost their wrapping paper!
In order to assist Santa, help him get rid of the monsters that attacked him and take back the stolen Wrapping Papers.
You can donate Wrapping Paper, or exchange with certain items from Santa Claus in Prontera (next to Myunel).
If donated Wrapping Papers reach a certain amount, Santa will start to sell Upgraded Buff Items!
Santa's Exchange List:
Use a Santa Poring Warp Scroll to enter the event dungeon! The scroll has a 6 hour cooldown once used.
Items from Santa Claus's vendor list:
Get a Santa Poring's Gift Box for a chance to drop one of these items: