Let's get creative.
Starting January 8th, we will begin the first event of the 2018! This time around we are doing a creative writing challenge. All you need to do is fill in the blank spaces with a witty short story using the given image.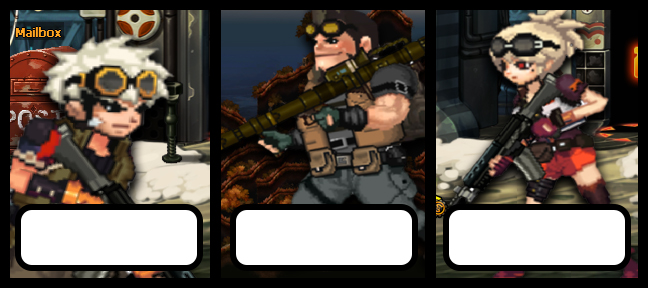 That's it. Download the above image and fill in the scenario for these three panels. Post them to this forum and one lucky winner will earn an AMP 1 ~ 5.
Prize
Amp 1 ~ 5
Rules
1. One entry per person.
2. All entries must be appropriate. PG-13 only and under only.
3. There must be a serious attempt. Any entries with random words, will be disqualified.
4. There will be one winner at the end of the event to be decided by Warpportal Staff.
5. Please include your IGN when submitting an entry.
6. Entries will be judged on creativity, comedy, and basic construction.