Dear moderators, please move this topic to translation station. Thank you.
War of Emperium: Yggdrasil Edition and a new server that everyone from all servers can join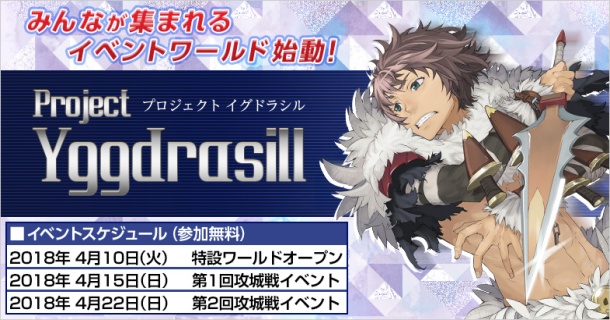 - Japan's Ragnarok Online has scheduled release date of a new server "Yggdrasil", a server that connects people of all 13 servers (Urdr excluded), to be opened on April 10, 2018.
- This was named "Lobby Server" before.
- Last week,
a post by Sasakama-san at ro-blog
said the dev team has finished the implementation of "
Central Storage's Server Side Program
(ワールド倉庫 -
aka. a server storage which I think it maybe an obscure name
)", a
storage system of the Yggdrasil server
which they haven't revealed its features yet. I guess it may contain items from all 13 servers that are currently open.
- However, since the dev team needs to ensure that the system won't go malfunction and cause player to loose lose their items, the test will be held internally on March 13.
- "Urdr" server by the way, is a PK server where players kill each other at anytime and anywhere (except Prontera) to collect fame that changes their names to be red color.
- The War of Emperium Yggdrasil Edition (攻城戦YE) is also announced to be held 2 times. First on April 15 (Sunday) and second on April 22 (Sunday).
- Rewards that players collect at the new server can be taken back to their original servers.
- On April 15 and 22, There won't be WoE and New WoE on normal servers active except Urdr. Players who acquired fortresses of WoE, New WoE won't be able to use the fortresses' features temporarily.
- War of Emperium TE on normal servers however, will be open as usual.
- Central Storage System is still in development and players won't be able to use it in the meantime. They will announce later when the system is ready enough.
- There won't be Doram race on the WoE event. The dev team needs to recheck and rebalance this race first.
(
Doram race is a major update that will come to Japan's Ragnarok Online on April 3, 2018
)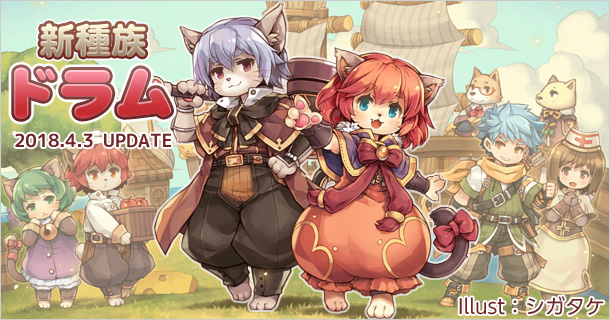 - Yggdrasil server will be open as free2play server. However, I guess the server maybe the same as their Second Costume Trial Server, a server that has only 1 island and 1 special dungeon.
- More information about rules and how to play can be read at the special page for Yggdrasil Server, which will be opened on April 5.
________________________________________________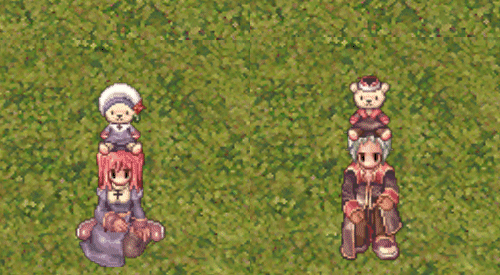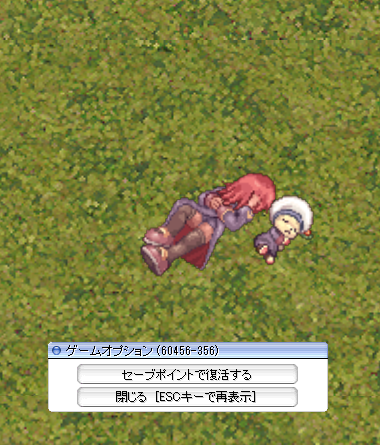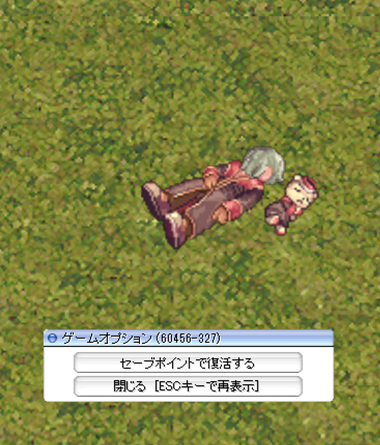 Edited by OBBO, 13 March 2018 - 05:24 AM.