In case you haven't seen it yet...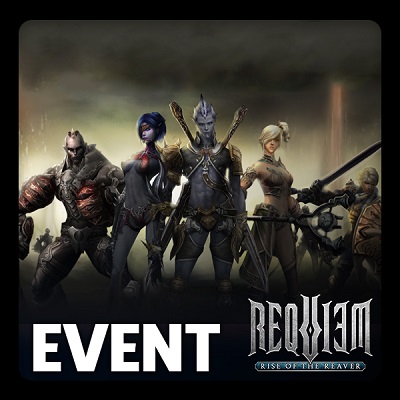 Biskra Field Raids
Note: The details of the Biskra Field Raid Event are different from the Ruinhorn Field Raid Event.
Begins Thu 5:00 pm UTC-7 (or Friday, April 20, 2018 at 00:00 UTC)
Biskra must be defeated within 15 minutes of the time it appears in order to defeat it.
Biskra will appear once every hour beginning at the time noted above for 3 days.
If Biskra is defeated any of those times it will qualify to open Biskra Cave next maintenance.
Biskra will continue to appear and may be defeated again after defeating it for up to 3 days.
If defeated in that time the loot is kept and we will open Biskra Cave early (typically at the next maintenance).
Here is where to find Biskra when it is time: