Playing two chars at once
Started by
thisbe
,
Apr 21 2018 01:09 PM
Posted 21 April 2018 - 01:09 PM
How can I open two side by side windows on my monitor so that I can play two accounts simulataneously?
---
Posted 21 April 2018 - 01:20 PM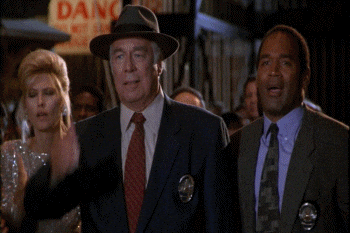 Open the game launcher, select settings at the top right corner.
Go the video settings tab and choose windowed from the screen mode setting.
Apply the settings and close the launcher! (to make sure the settings are saved when you start a 2nd client)
Re-launch the launcher/game 2x and hit the start buttons.
"Need two different accounts, you cant play two chars which are on the same account"
"If you go to your warpportal account you can create up to a maximum of three different accounts for ROSE per email"
"You can change the window size to any resolution, just like any other window by dragging it larger or smaller"
Edited by Cortiz, 21 April 2018 - 01:25 PM.
---
---
0 user(s) are reading this topic
0 members, 0 guests, 0 anonymous users