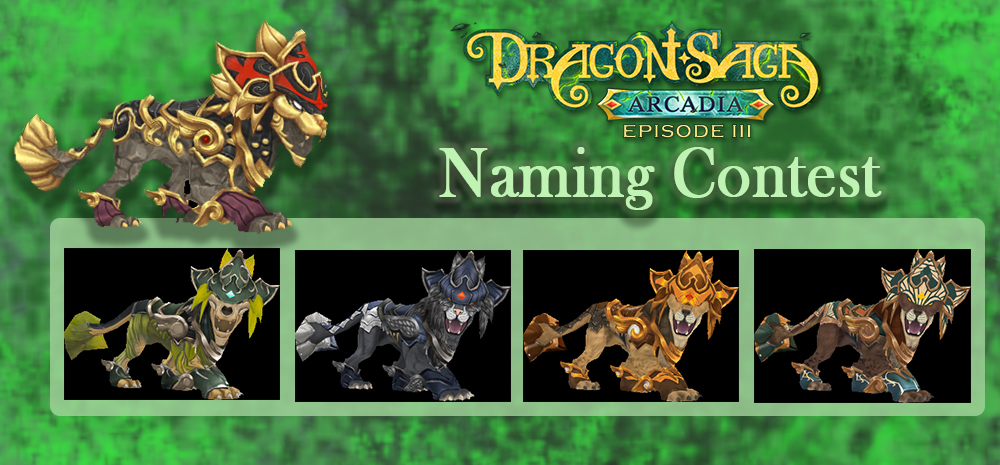 Dragon Saga Mount Naming Contest
A new mount will arrive in Dragon Saga soon, and we are looking to you, the community, to name it! Comment below with the name you would give this mount along with your character name. The winner will get one of these mounts for free along with a free pet dye so you can change the color of this mount if you want! Please be sure to limit the number of letters in your name suggestion to 16.
This contest will end on 7/23/2018!