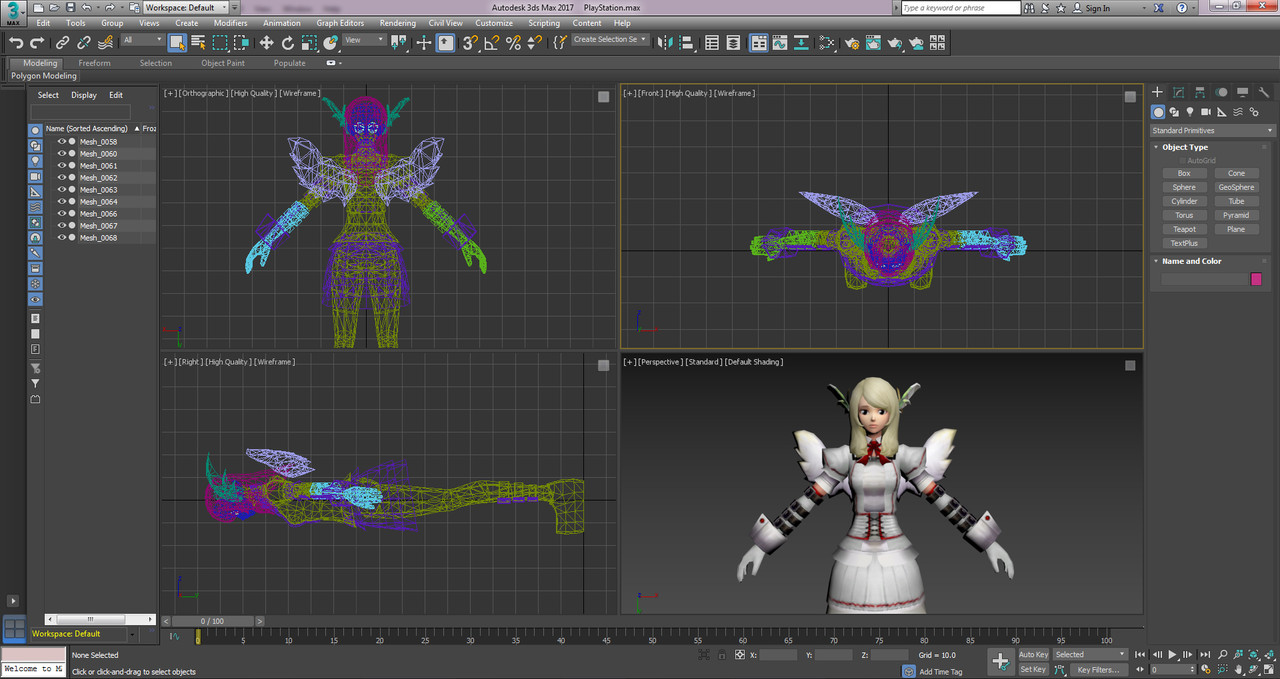 POST EDITED to make it more organized
A year ago (or so) I was thinking, can I make a figure of my own RO2 character? Well, maybe yes. But how? It was then I first encounter this tutorial from RD Gameplays & Tech when I search on YouTube. At that point my hope was high, even knowing that I have zero skill at 3D programs. Using the tutorials (and a lot of question and asking), I managed to extract the polygon mesh and the skins texture. It was then halted since I have no idea how to combined them. Yeah, it's stupid I know, but once again I have no one teaching me, so trial and error is my guru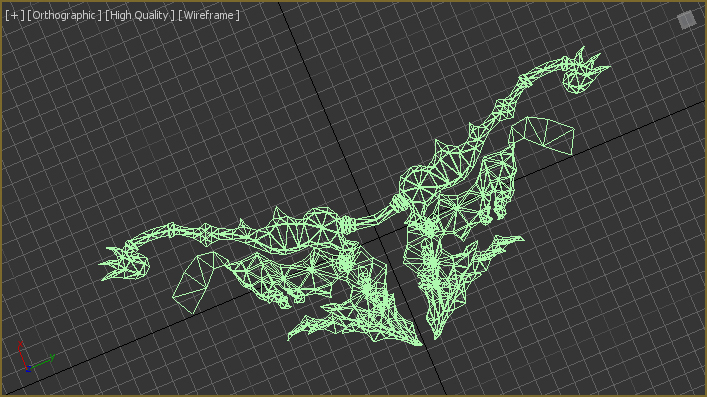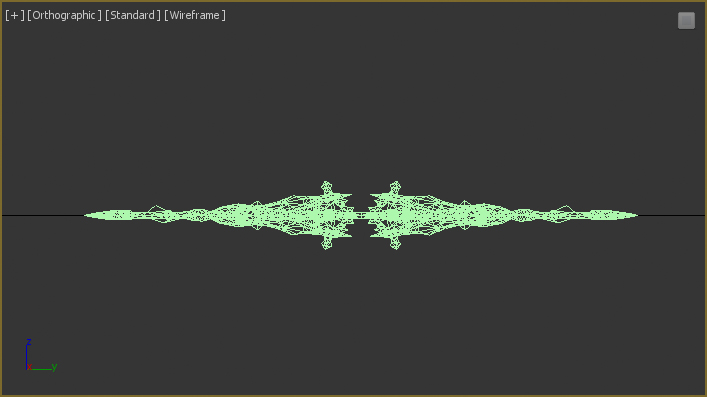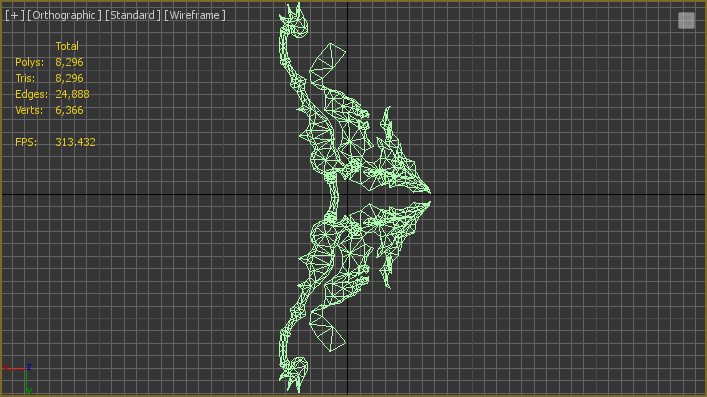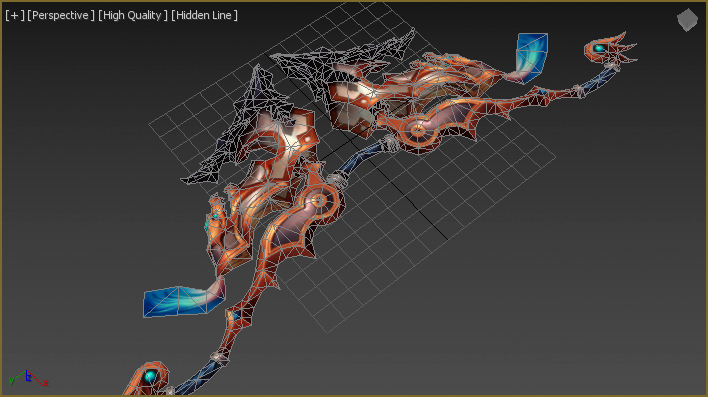 If anyone here want to try doing the same as me (or even further, you can also teach me since I'm desperately need your help), I will enlisted the content and progress here.
Program that I use :
NinjaRipper : https://gamebanana.com/tools/5638
Alternative download link : http://cgig.ru/ninjaripper/
3DS Max (trial version) : https://www.autodesk...s_tnt=69291:1:0
Step by step :
1. Make sure you choose between x64 or x86 (if you're using 64 bit then choose x64), and always run it as Administrator, otherwise it won't be able to call the RO when you execute it.
2. Choose DirectX 9. Since my experience, this is the only working method to rip RO2.
3. Once it's calling RO2 and you've been logged in, choose your char and press the shortcut (F10 for ripping texture and mesh)
4. Check the folder created for files.
5. ... will write about this and next step later
My progress right now is stuck at how to DYE the hair and costume (the color here is always DEFAULT color, no matter what). I have no idea, since it seems related with blending the color (I already found the image color, but I still have no idea how to combine them). Also, the eye color and shape is pretty much DEFAULT, I need to find out how to make it looks like my char.
Please note, that editing this post is still NOT done yet, I have plan to include a video how using NinjaRipper's setting for RO2 and the script needed to import it to 3DS Max.
Edited by squaremusics, 28 August 2018 - 09:13 AM.