I bought 1000 wp points but now i cant transfer it to item mall points: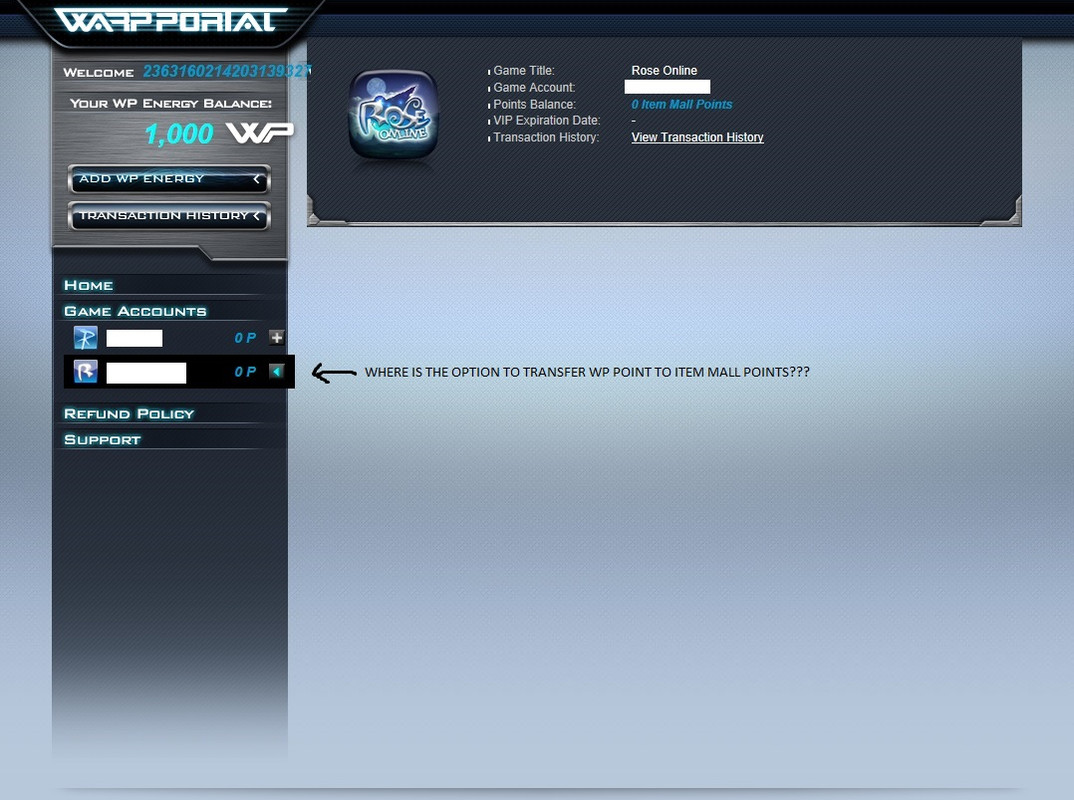 I already submitted a ticket but it shows me this: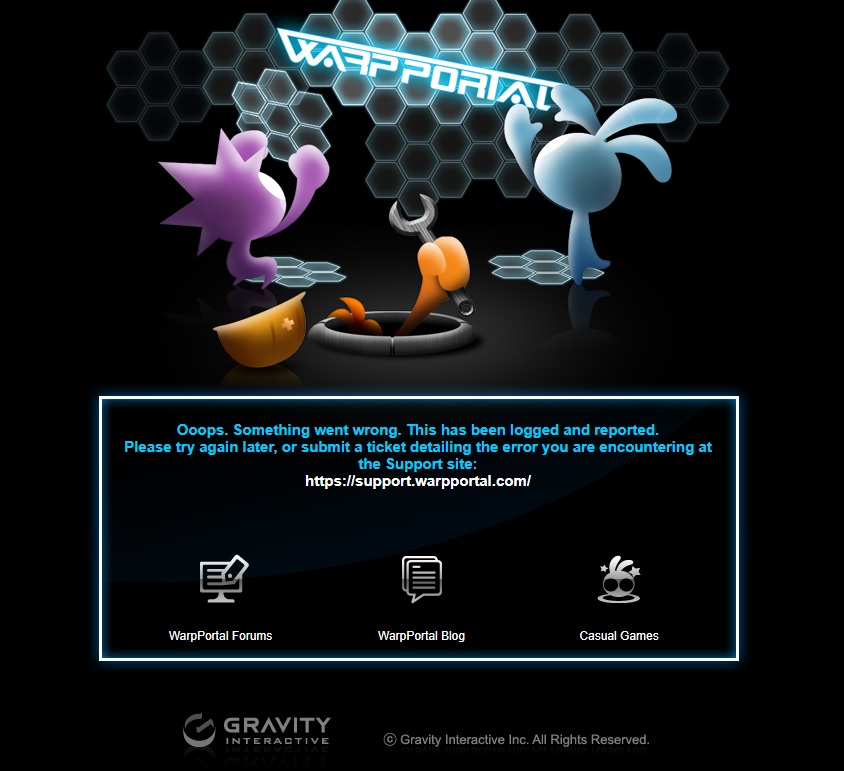 i guess it already sent or maybe not/error?
Please help me solve this so in my future purchases i dont get this problem anymore. Thanks!
Edit: I use chrome and internet explorer browsers, nothing is solved.
Edited by 2363160214203139327, 06 September 2018 - 04:47 AM.