Patch Notes: November 21, 2018
Please note: Details are subject to change at any time.
Weekly Maintenance Time: 3pm-7pm PDT (~4 hours)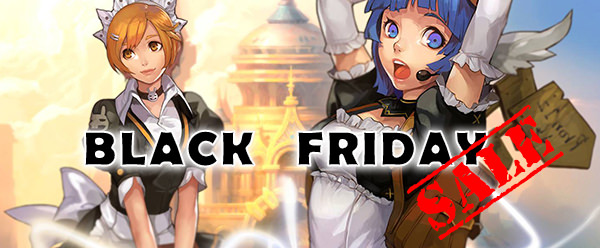 Black Friday Sale-a-Bration!
November 21 to December 5, 2018
In celebration of Black Friday, enjoy half-priced items through most of the Kafra Shop.

Winter Nights Event
November 21 to December 19, 2018
The changing seasons have brought back powerful beings to the kingdom of Rune-Midgarts, adopting the appearance of well-known Midgartsians who they have deemed worthy. They have returned to test the mettle of the newest crop of heroes, providing trials to any who believe they are fit enough to accomplish them. Perform these trials successfully, and perhaps these powerful beings may adopt your visage in the future.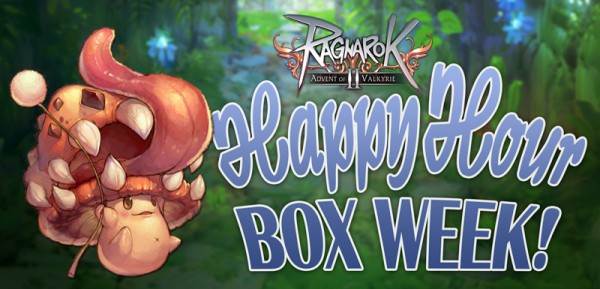 November Happy Hour Boxes!
November 21 to November 30, 2018

Happy HourBoxes drop four times a day:
02:00-03:00
08:00-09:00
14:00-15:00
20:00-21:00

Players have a chance to get an additional box drop during this time by farming monsters within a five level range of the player that will randomly pop out a useful item.


Bonus Experience Week
November 19 to November 30, 2018
Double experience, double the fun!
- Issue with Lucky Powder not being a valid item for Refinement should be resolved.