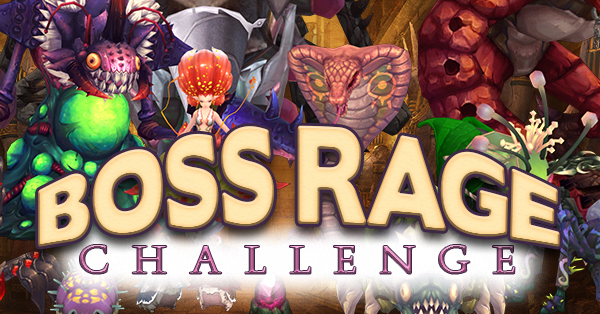 It's time to take on some special guests these coming Friday's.
That's right, every Friday from 5 PM - 6 PM PDT July 19th - August 9th, we will be spawning in guest bosses complete with a special loot table filled with some nifty items to help you on your travels.
Some old friends are creeping into the major cities of Midgard and you will need a team to defeat them. Keep an eye out on Twitter and Facebook to find out where the boss will be spawned and get your best guildmates together because these bosses have been working out for the summer.