Patch Notes: August 14th, 2019
Please note: Details are subject to change at any time.
Maintenance Time: 3:00 PM PDT- 6:00 PM PDT
Happy Hour Boxes will be going from August 21st - August 28th.

​

They will be dropping at

2-3am, 8-9am, 2-3pm, and 8-9pm PDT.
All Hands Hoay, It Be Time to Raise the Black!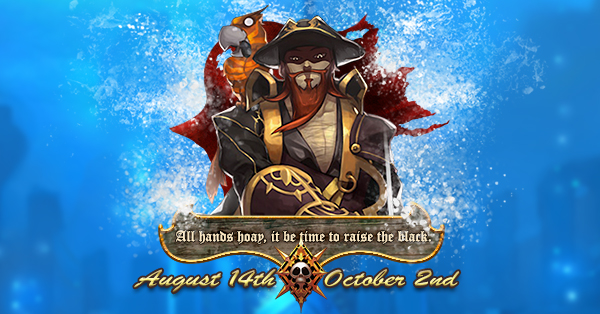 The salt of the sea be seeping into yer bones. It calls to ye and with it the glitter of gold. Join us as we pillage the spoils of the sea in search of Pirate of Booty!