Given the success of the Storm Area 51 movement, I believe a raid on WP HQ in sunny, southern California will be very successful. This is the only way for us to find all the updates we're missing from iRO and save our servers.
Obviously the best way to storm the headquarters is with a well-organized Dragon Ball run, which is twice as effective as the Naruto run.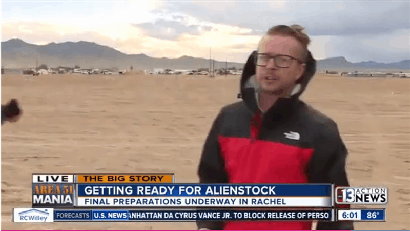 I suggest a raid date of January 16, 2020. iRO staff will be too distracted by the opening of the second ride in Star Wars land to defend against the Ragnarok horde.