Maintenance Notes
Patch Version 0.8.51, Client Version: 10.4.0.13
Server Maintenance
2020-06-25, 13:00 Server Time

Drive in Style Event
The Drive in Style Event has ended. You can still exchange Toy Cars for another week.
Survival Box Event
Monsters inside Expert Modes, Dungeons and Mission Maps starting with Mirinae Sanctuary are dropping Red Horned Dragon Skulls. You can collect them and trade them at the Vending Machine for a part of the Dragon Crush Accessory Set (30 Skulls each) or a Destiny Survival Box which contains different instant food items and rarely a Destiny's Scale (a revive item similar to the Easter Egg).
The event runs until July 25, 13:00 Server Time.

Dragon Saga Evolved

Bug Fixes
- fixed the following Portals: Underground Graveyard (Lv. 30 and Lv. 35), the Element Dungeon Portals
New Monk Skill: Fire Orb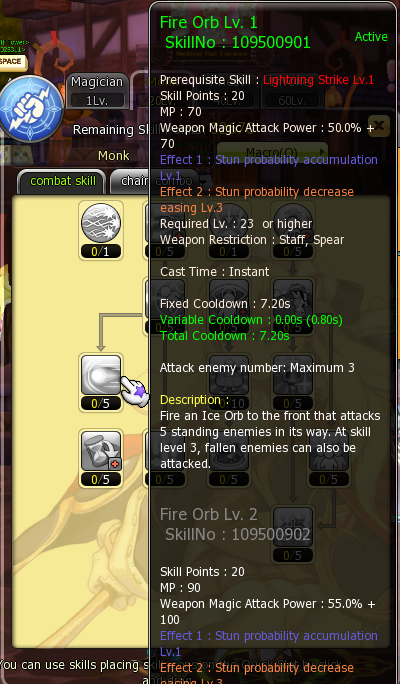 which can be extended up to Lv. 10 with the Sick Yakut Tier 2 Monster Card: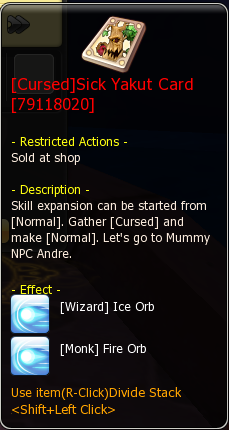 New Priest Skill: Flaming Shot
This skill extends the Fire Orb skill: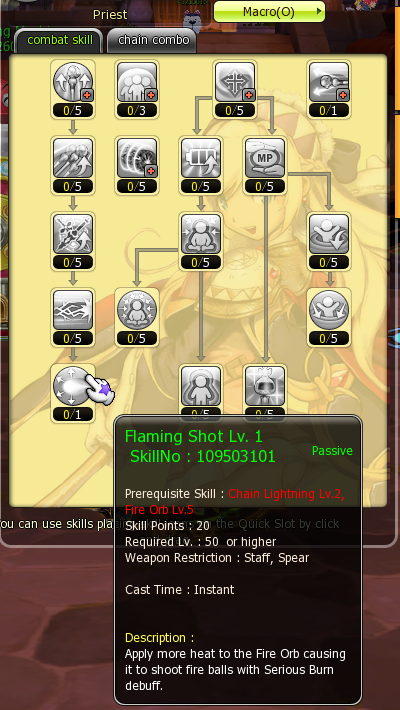 New Mood: Tutu Tree Forest
Tutu Tree Forest is now coming with dusk, night, dawn and day moods depending on the PCs clock.
For Consistency the Skill Fire Emblem has been renamed to Ice Orb.