Hi all,
After about a year's hiatus I'm back to RO and interested in booting up a guild for active, social, fun players. No pressure on WoE, instances, etc. just bring a good sense of humor and your very special self.
In particular, I'd like to welcome new players to the guild, and game. I've been an off-and-on RO player for years (my main is a 175/60 RK); if you've recently joined RO and are looking to build some camaraderie and explore what RO has to offer these days, you've come to the right place.
Update: We've been growing fast, and now have over 100 active members in two full sister chapters - a third and fourth chapter, Red Room and Blue Rose, have just formed and are now recruiting!
To join, hop on our (very active!) Discord server: https://discord.gg/wtv4RPWCd8
Featured, our guild logo, in pillow form. The Black Lodge - like a warm, comfy pillow you can share, woven with a pattern drawn from the lobby floor in a gateway to a realm of madness.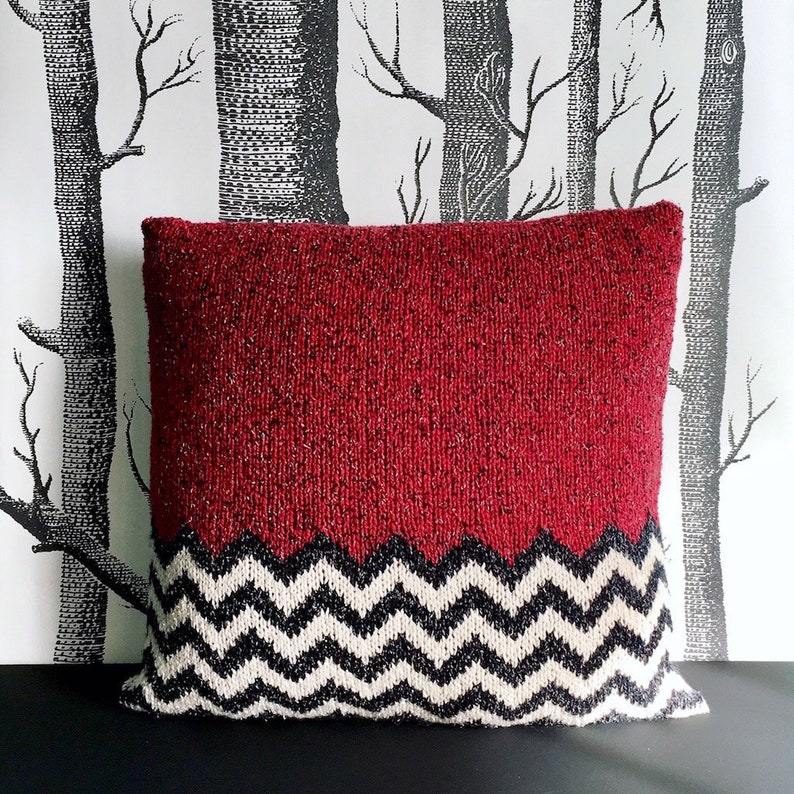 Edited by INREM, 05 August 2021 - 11:48 AM.