Hi all,
Black Lodge - the friendly guild where everyone knows your name (true name, demonic invocation, street name, or middle school nickname, entirely at your preference) - and its sister chapters are recruiting! No pressure on WoE, instances, etc. just bring a good sense of humor and your very special self.
In particular, I'd like to welcome new players to the guild, and game. If you've recently joined RO and are looking to build some camaraderie and explore what RO has to offer these days, you've come to the right place. It should be needless to say, but veterans are more than welcome as well!
Update: We've been growing fast, and now have over 150 active members in three full sister chapters and our own custom discord bot!
To join, hop on our (very active!) Discord server: https://discord.gg/wtv4RPWCd8
Featured, our guild logo, in pillow form. The Black Lodge - like a warm, comfy pillow you can share, woven with a pattern drawn from the lobby floor of a gateway to a realm of madness.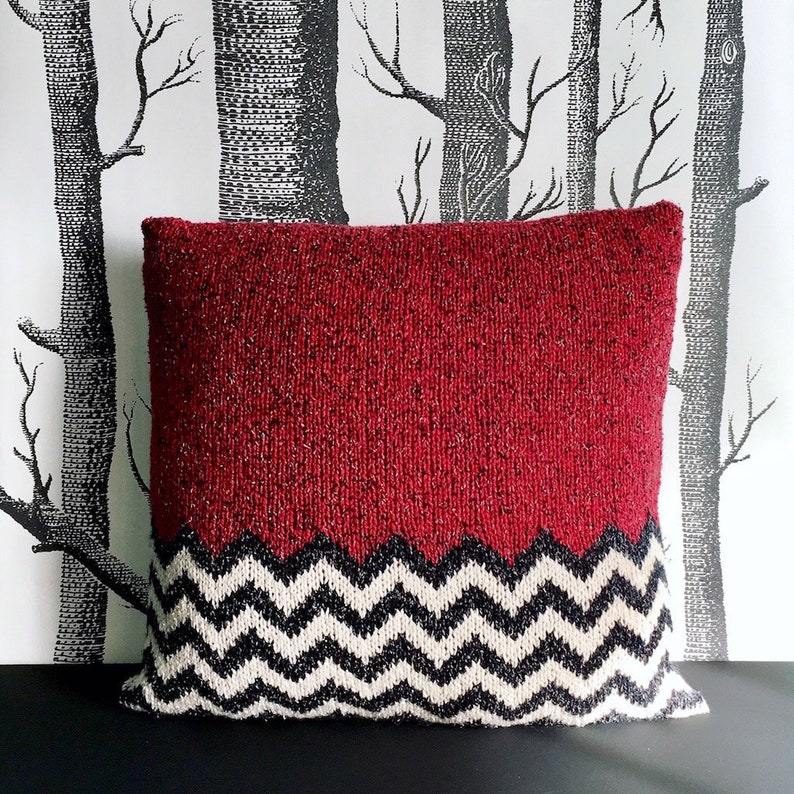 Edited by INREM, 20 January 2022 - 11:39 AM.