It's our 13th's Anniversary and we're celebrating with some surprises in store.
To kick off the event, we're having 300% Exp, Lant, and Drops all month long.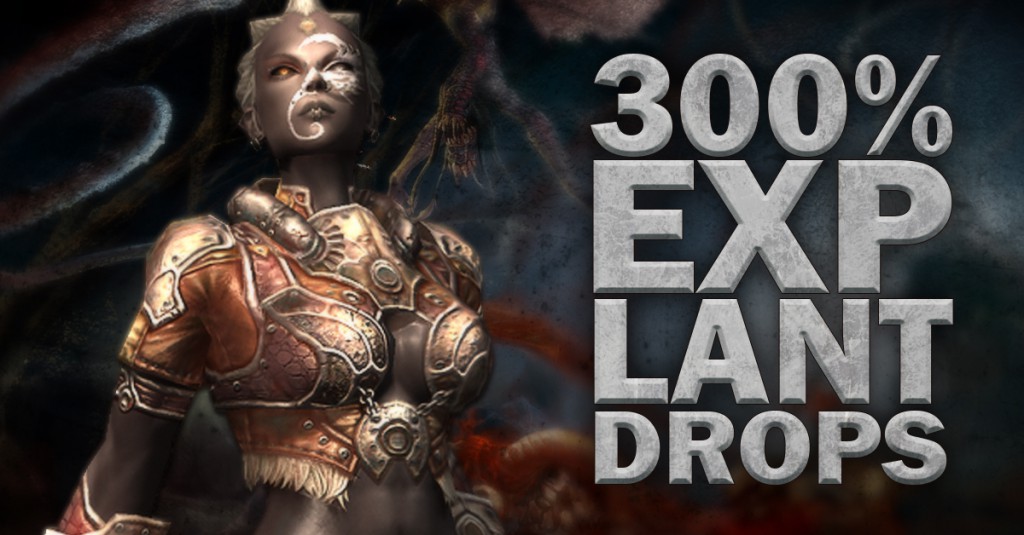 But it's not just bonuses we have scrounged up, we've also resurrected a few other surprises for the celebration.

Anniversary Boxes are back!

They are dropping throughout Ethergia.

You might have also noticed a few more old faces wandering around. The Peddlers' have returned and with them, some interesting new toys to play with over the weekend.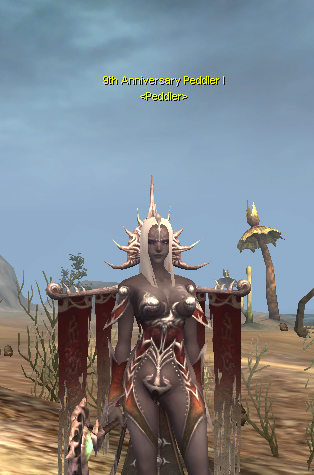 Visit Peddler 1 and 2, for some special items exclusive to our Anniversary Event.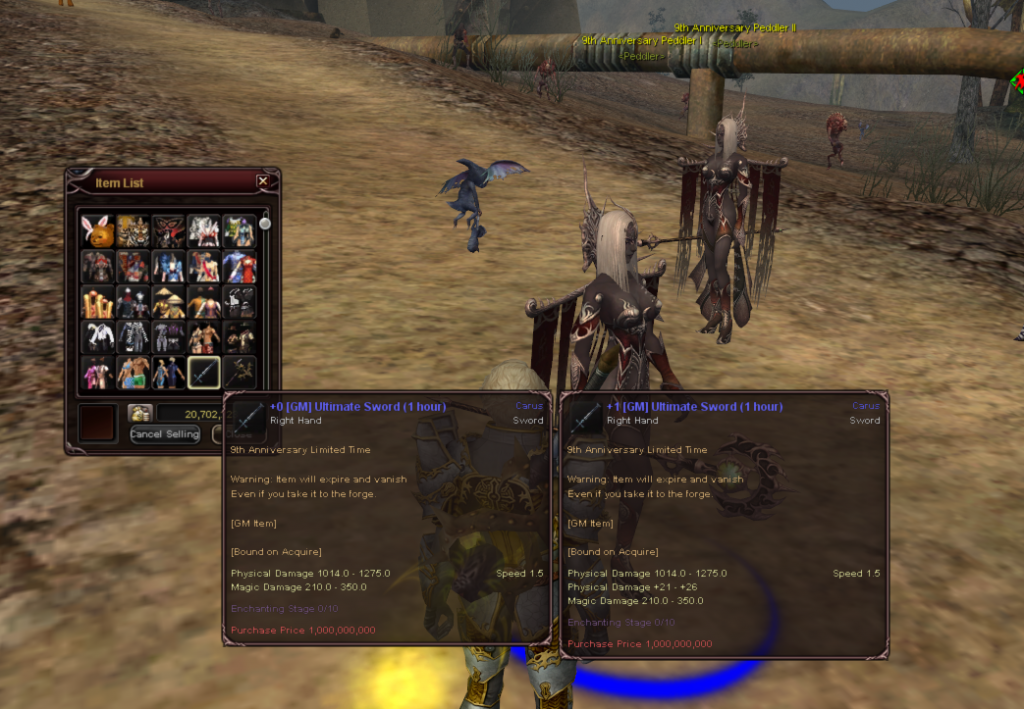 And if the weary lands of Ethergia are bothering you, don't forget to stop in Kurt and visit the Anniversary Assistants. All which are happy to provide you with buffs during this festive celebration. And to add a cherry on top, we have an Anniversary Sale going on now in the Item Mall. So log in today and check out the fun!