Hey, has anyone ever noticed there is no Long Straight hair, or Curly hair? or even a emo ish style for boys?
Like longer hair or cooler looking hair on characters, this is just an idea and here is some images :x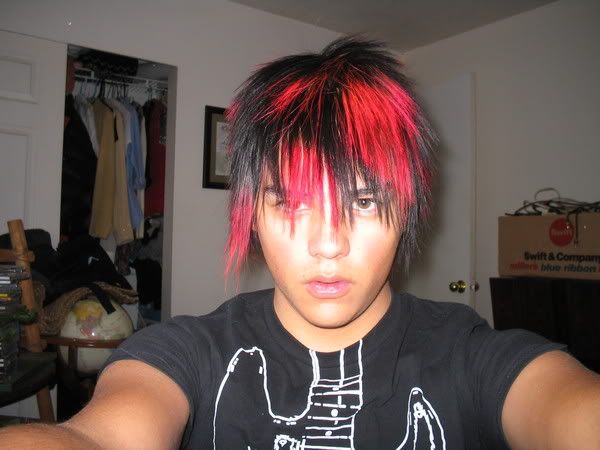 Again these are just idea's i know i have longer hair in Real life and i wish my character could too, maybe even add make-up for girl/Guy characters?

Edited by Kirara, 28 January 2011 - 08:42 AM.