Well of course, I can't just let this contest go by without entering something... here goes~!
I couldn't decide on the color... I liked them both.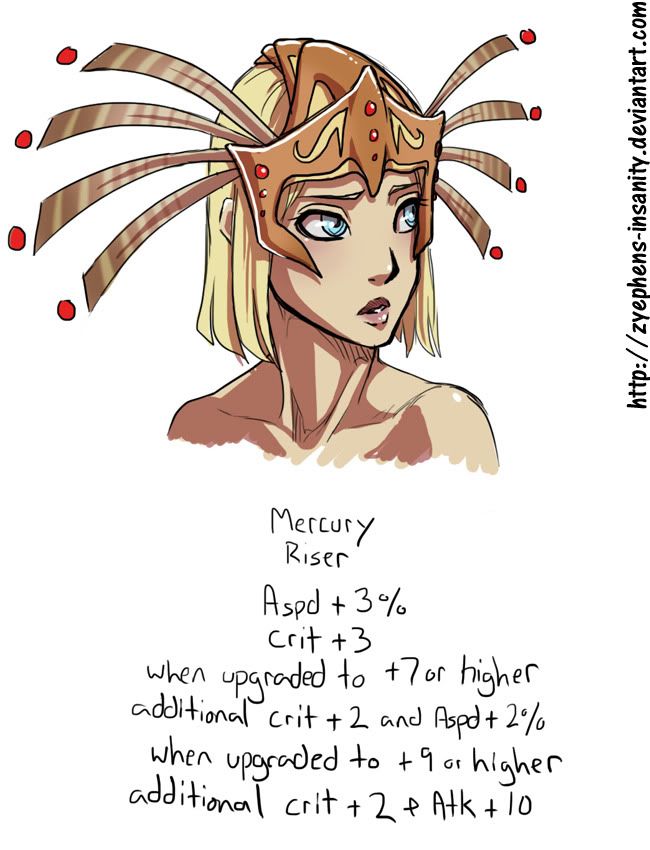 Inspired by a lionfish. Can you tell?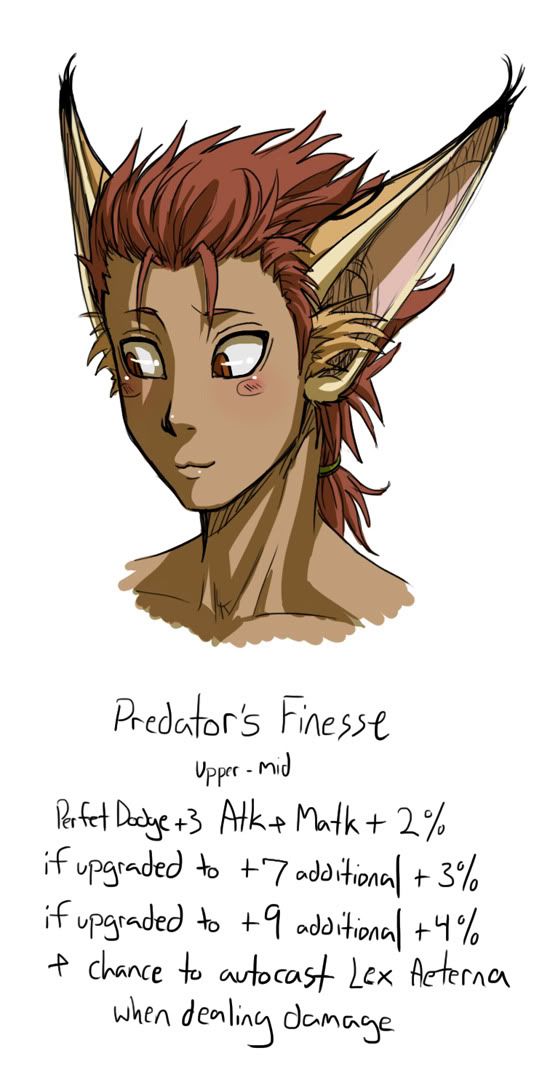 Sorry, not that original, I know. Stats are negotiable. I don't think it's that op... but... well someone else might. It's cute 8D
Hope the stats aren't OP. I was trying to make them nice, but not TOO nice. Comments/Suggestions?
And here's a link to my DA if anyone cares--
http://zyephens-insa...deviantart.com/
Edited by Areitus, 04 February 2011 - 05:42 PM.