The contest has finaly come to a close, but with so many entries I need your help picking the winners. Thank you everyone who has entered and congratulations to everyone who made it to the finals. This time you can only vote once for each spot so choose carefully.
Good Luck to Everyone!
Edit:
PLEASE POST YOUR VOTE AS WELL SO WE CAN AVOID UNFAIR PRACTICES
Lanili
wizard898
Entry 1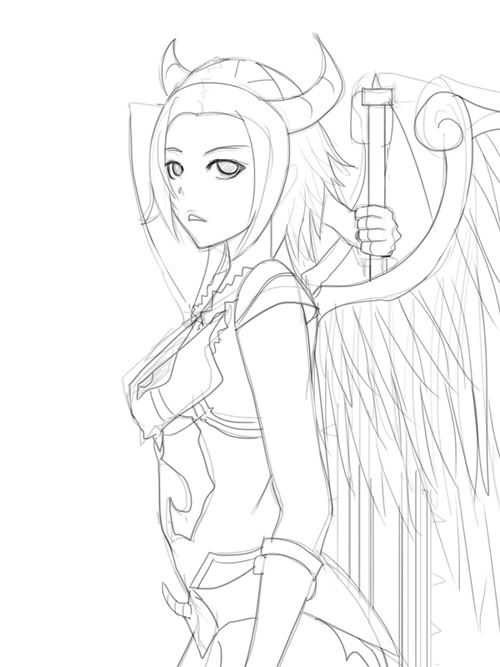 Entry 2
Shadowsasuke7
PamaypaY
deathheartxx44f
Entry 1
Entry 2
Consolation Prize List:
taym
recieved
FaithX
Laweasel
Winners PM me with characters name you want me to give gold to, consolation winners can pick up now.
ElatusLin holds full digression to pick regardless of votes if she feels things look fishy
Edited by ElatusLin, 09 February 2011 - 06:30 PM.