As of 1/20/2010, Possession Beasts have been reintroduced with some changes in the system. The following guide will point out the details of the new system and show how it differs from before:
Background:
Possession Beasts originated from the ancient Kun Clan's totemism. They believed that nature and matter contain certain power and learned how to harness that power and gained tremendous power from this. The power is beast-like and they called this power "Possession Beasts".
If you are a temperion who wants to be more powerful, use this power, transform into a Possession Beast and defeat you enemy.
How to use Possession Beasts:
As in Season 1, Possession Beast Quins are obtained through the quest "Forgotten Relics" which is obtained from the Mayor of Zakate at level 23.
However, individual pieces of possession beasts are no longer dropped as each player only gets one Possession Beast.
Possession Beasts are race specific and you receive the proper possession beast when you complete the quest:
- Carlos
Description : Turan race's Possession Beast
Stat Bonus : CON, MND
Strong to : Giont
Weak to : Rufus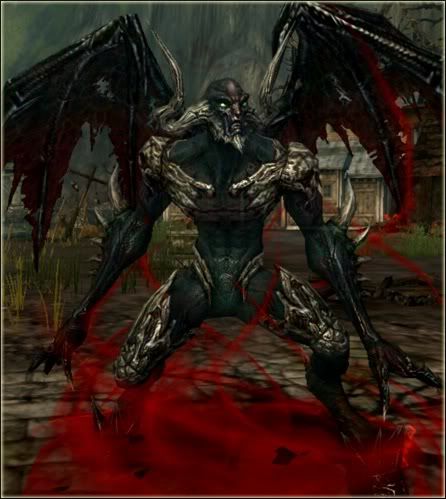 - Rufus
Description : Bartuk race's Possession Beast
Stat Bonus : STR, INT
Strong to : Carlos
Weak to : Rebria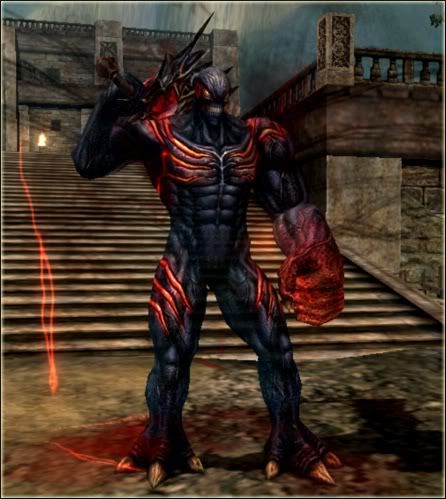 - Giont
Description : Kruxena race's Possession Beast
Stat Bonus : DEX, MND
Strong to : Rebria
Weak to : Carlos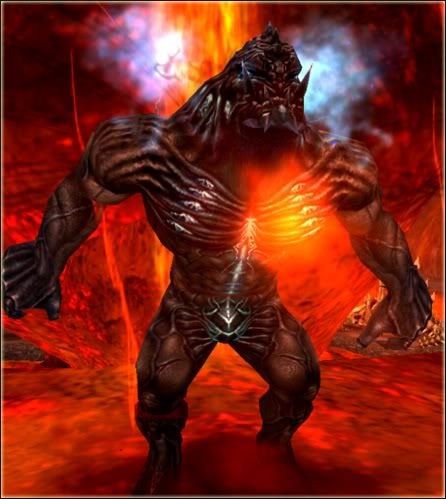 - Rebria
Description : Xenoa race's Possession Beast
Stat Bonus : INT, DEX
Strong to : Rufus
Weak to : Giont
Once you have aquired your Possession Beast Quin from completing the "Forgotten Relics" quest, you can place it in the Possession Beast window which can be access from the round icon on the right-side of the screen, and then pull the beast icon to your action bar to use the Possession Beast: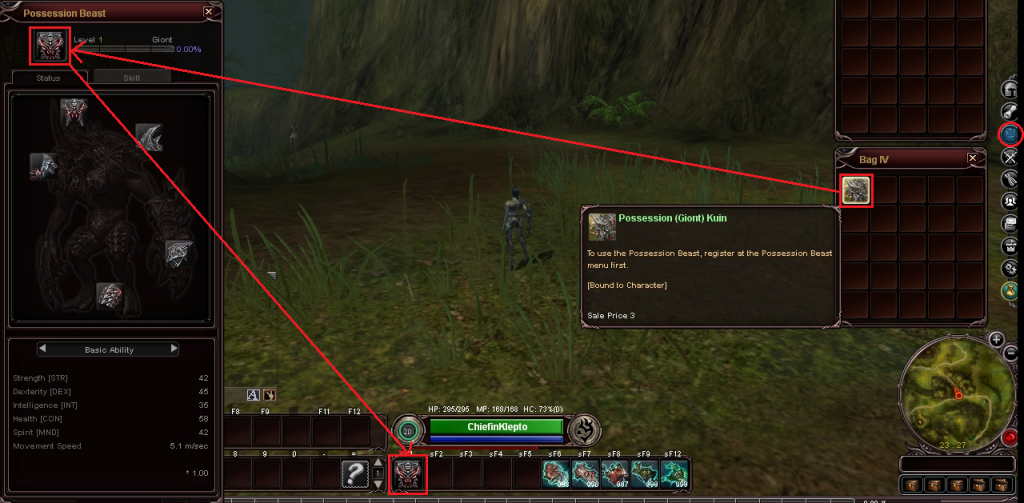 To activate a Possession Beast, a player requires HardCore points (HC) which can be obtained from killing monsters, or over time.
Once you have 100% HC or more, you are able to activate your Possession Beast from the skill shortcut.
More than 1 level of HC can be obtained depending on the level of the Possession Beast to make it last even longer,
Possession Beast Level 1-49 - 100% x1
Possession Beast Level 50-59 - 100% x2
Possession Beast Level 60-69 - 100% x3
Possession Beast Level 70-79 - 100% x4

Possession Beast Skills:
Possession Beasts have their own seperate level, Possession Beasts can only gain Experience while they are being used, you no longer gain Exp while your character is normally playing.
Possession Beasts can use the normal character skills except for the following:
-Defender: Quick Attack
-Commander: Chain of Restraint
-Tempest: Blessing of Haste
-Berserker: Shackle, Reckless Attack
-Forsaker: Loa's Curse
-Hunter: Sniper's Coolness
-Battle Magician: Thrown Vine, Throwing Wastewater
-Druid: Gravity Up, Swift Arm
-Rogue: Quick Attack
Along with normal skills, Possession Beasts have their own skills which can be obtained with skill point, 3 skill points are gained at every 10 levels after level 20 of the Possession Beast and are learned through the possession beast window:
PvP:
Each Possession Beast has an advantage to another Possession Beast as well as a disadvantage as shown in the above list and in your Possession Beast window: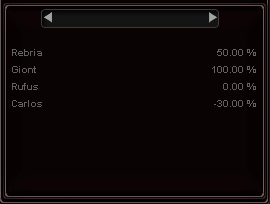 Also, Possession Beasts are immune to de-buffs while they are transformed. (Stuns will only last 1 sec)