Anyone recognize this?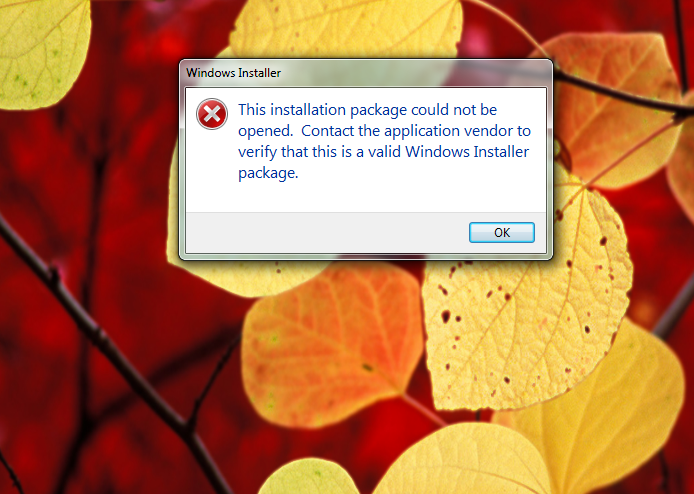 I've had trouble with this error loads of time and finally found out how to fix it.
1.Go to start and go to run (for xp users) or just search (for 7 and vista users) type services.msc.
2.Look for windows installer. Then right click it and go to properties.
3.Make sure that everything is according to this.
4.Click apply and ok and go to playdragonsaga.com and use the direct download. If it doesn't work again, try again, if you did everything according to here again,and it doesn't work....sorry