WarpPortal August Anniversary Celebration!
The WarpPortal has just finished celebrating its 1 year anniversary and we are going to celebrate with all our players! Throughout
August
the WarpPortal is going to be giving away prizes and promotions to as many players as we possibly can, below is a list of all our planned contests and promotions and how you can participate.
I. Earn a Bonus Item August 1 - 31st
Throughout August, WarpPortal Accounts that Purchase
3000+ WPE
during a week will earn a bonus Game item for their most often played Game! Every Friday we will look at past weeks sales and distribute the items to the appropriate Game accounts via our normal in-game distribution methods. Accounts may qualify multiple times a week too!
The Bonus Items for each game: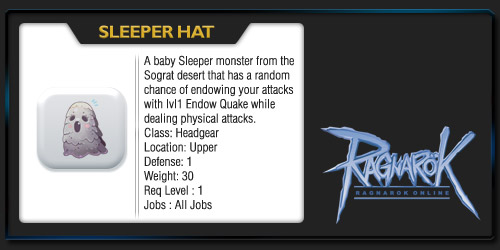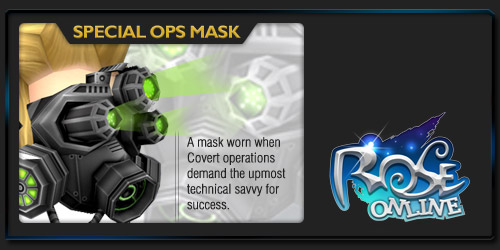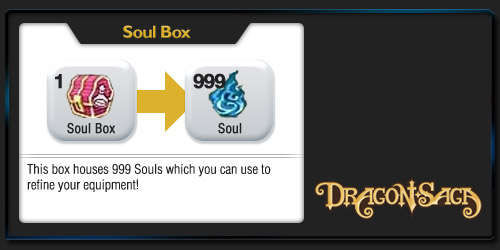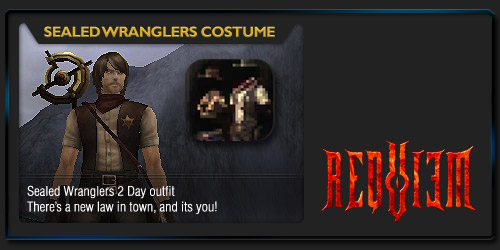 II. Play for a chance to Win!
Beginning
August 2nd through August 29th
, we will track everyone's play time and activities in the Games, and every day of participation an account gets entered into that Games Drawing for special game prizes! Every Tuesday we will select 3 winners from each game to win;
August 9th, 16th, 23rd and 30th
will be our drawing days! So to qualify be sure to login and play for a couple of hours and fights some monsters and you will have your automatic entry into the next drawing!
The prizes for each game: (Pictures will be displayed shortly)
Ragnarok: Decard 1 Item perfectlyROSE: New Aurum Castle GearDragonSaga: Complete Kaiser Costume! Permanent Humbaba Monster Disguise
III. Sign up to Win!
Everyone that is
signed up for our Newsletter
by August 31 will automatically receive 200 WPE to use on any game they wish! Those WPE will expire by September 30, so be sure to consume them before then! You can be sure you receive your special gift by
Logging into the WarpPortal
and clicking the "edit" button and check the Box for Receiving Newsletter!