I was trying to find preview for all the hairstyles, until someone who is awfully kind(SlayingShadow) gave me a salon coupon for free(pure awesomeness).
Well since I felt so uncertain about getting a salon coupon without knowing what kind of options it offers, someone else would probably think the same way... Then why should I not solve that problem right now(or maybe there was one already but there are probably people who can't find it like me?)
I totally deserve more salon coupon for making these

Bored, face preview added!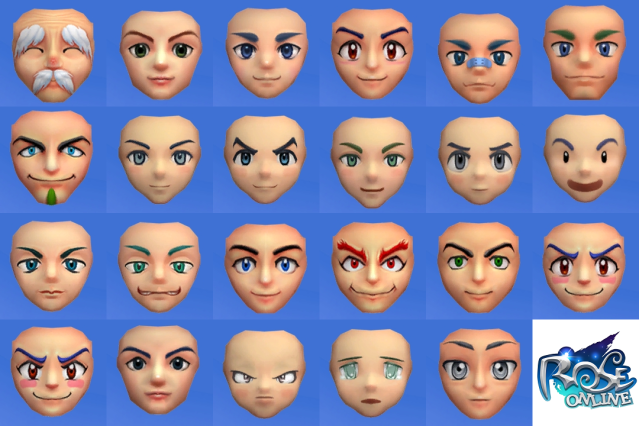 I remember there are user submit ones in zant... later!
Edited by Ecilan, 16 August 2011 - 06:23 AM.