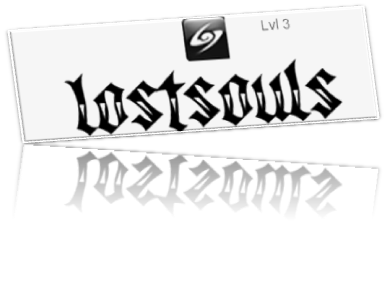 Guild Leaders:
New Guild Leader: ?
Vice: ?
Vice: ?

ABOUT THE GUILD:
We're a lvl 3 guild with members mostly in they're lvls 60's-80's. We leave no member behind and help them as much as we can. We will help you run through dungeons/mission maps and even help you gather your gear. And most of all, we're friendly. So if you got any questions feel free to pm one of our leaders or ask here.

Requirements:
Lvl 30+
be active
talkative

Rules:
No Drama
No Alts, we want a successful guild
No whining
Respect each other

Application:
IGN:
lvl:
Class:
Previous Guild:
How did you hear about us?
why you want to join?

If you do not meet the level requirements we can make acceptions.
*we will not accept those lazy people posting threads like LF>Guilds, stop being lazy and go sign up. We only accept serious players.
Edited by converse182, 22 December 2012 - 09:10 PM.