About:
Remnants is a clan who welcomes all sorts of players into their ranks. Focusing mainly in Union war, Remnants strives for player improvement while maintaining a fun social atmosphere.

Clan Master
Flaires
Deputy Masters
NiaShadowdancer
Bllackberry
ZooKeeperBobby
Server
Alliances
N/A

Recruitment/Requirements:
Currently Accepting New Members that fit requirements.
Contact the Clan Master or Deputy Masters about requirements and joining.
-----------------------------------------------------
Current Members:
Flaires
niashadowdancer
Bllackberry
ZooKeeperBobby
xVegeta
SolarWind
iSilentButDeadly
MiniSoda
GangstaKnight
RubberPlushie
MiSsHoHo
SayYourPrayers
SmoochyBaby
MonkeyKeeper
MaceOwndu
ZooKeeperJT
GrumpyGamer
CeKol
BlackVeilBride
1th
Floptop
Pikachooo
MaceWindu
Matess
Abruzzi
Mamana
SaltandPeppers
25th
Ryanzz
Gam30ver
iblacksmith
ideco
marsgod




Clan Pics: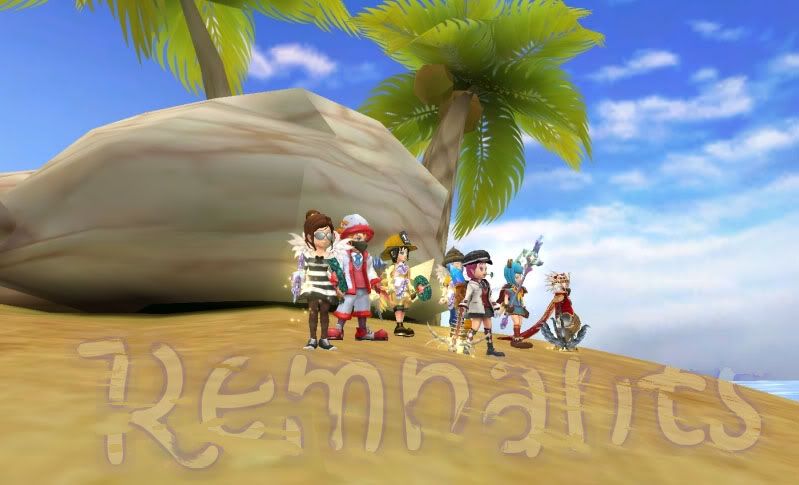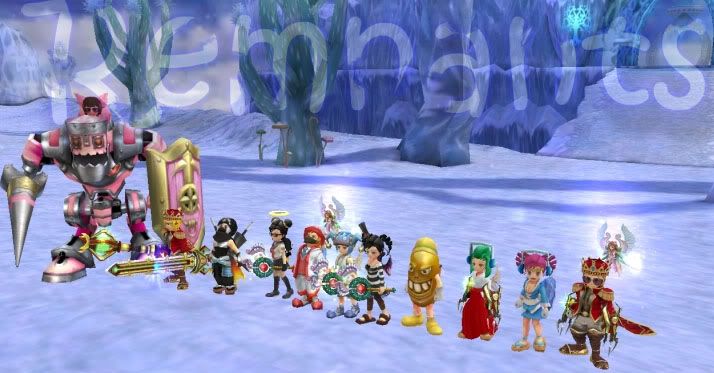 Edited by llluminati, 09 February 2012 - 04:11 PM.