Problem:
Due to the high usage of the different skills (especially transformations) my foc druid runs out of mana so fast.
Relevant stats:

lvl 69 Druid
FoC set +14
Lab ID set +16 (no MP recovery added per reinforcement stage)
TB knuckles (no MP recovery)
500/500 Costume
4,2k MP
MP recovery:
-120(standing)
-60(in combat)
761 MND
using 2 types of MP pots all the time
Skills: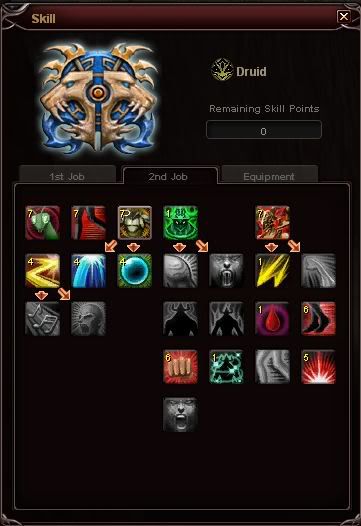 any solutions, guides or suggestions ?
Edited by Lithi, 26 December 2011 - 08:51 AM.