Hello my name is IceGoddess. I live in a cozy little house fit for most people. But sadly my ice is too strong for the fire in my chimney and is dying out. Not many people can handle the cold atmosphere in my house; I think my window has crystallized as well. At the moment it's just me and my Butler. Please Help me get a new cozy Chimney so I may have my friends over again.
Wallpaper-Turquoise
Grey Square Mosaic Floor Tile
Turquoise Single Bed
Wooden Dressing Table
Blue Wooden Tea Table
Pretty Woodie Trunk
Christmas Chimney
Christmas Window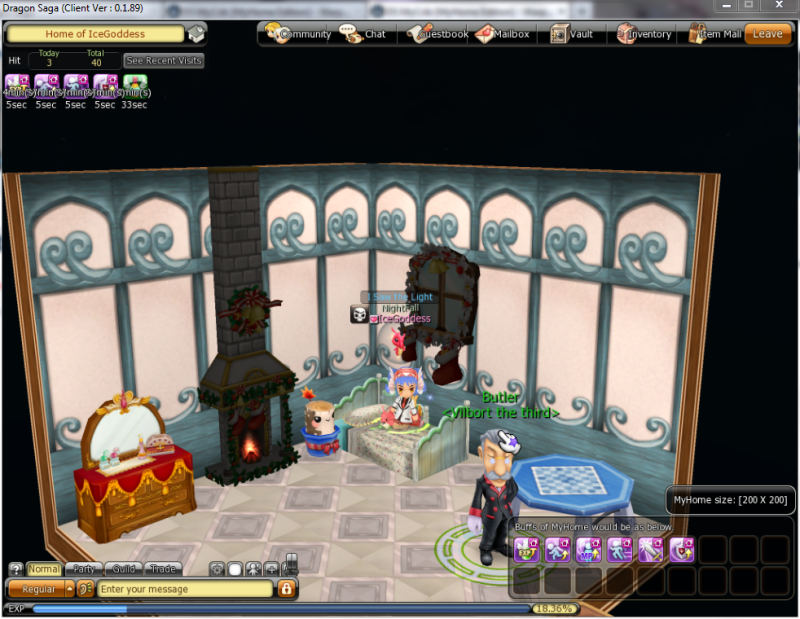 Edited by woonkeyluvzyou, 10 January 2012 - 10:17 PM.