um so yea i dont like making threads over and over again and seeing my name all over this section so for now im gonna consolidate all future works into one big thread. i wish there was a bigger community of artists here in rose like in ragnarok and dragon saga though, feeling lonely down here in the small corner of Rose User Fanart.

going to put all the art in this first post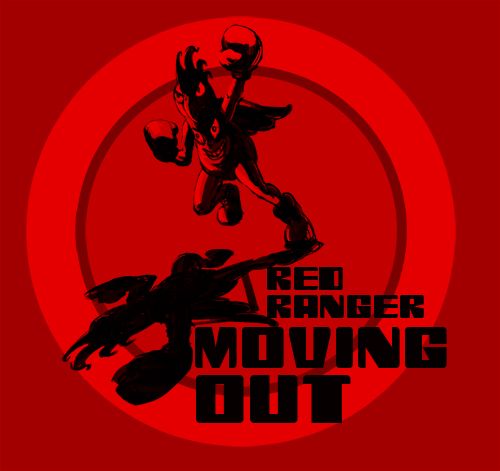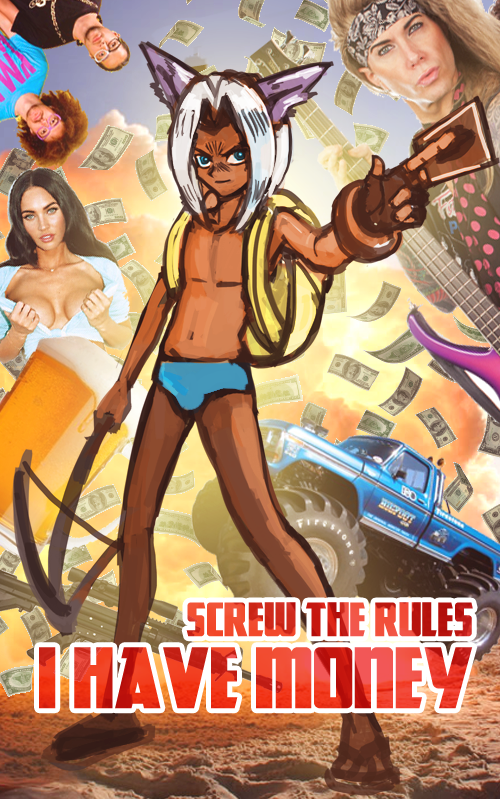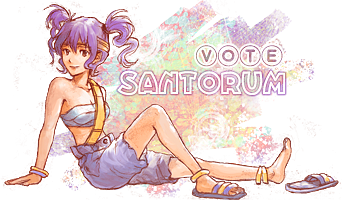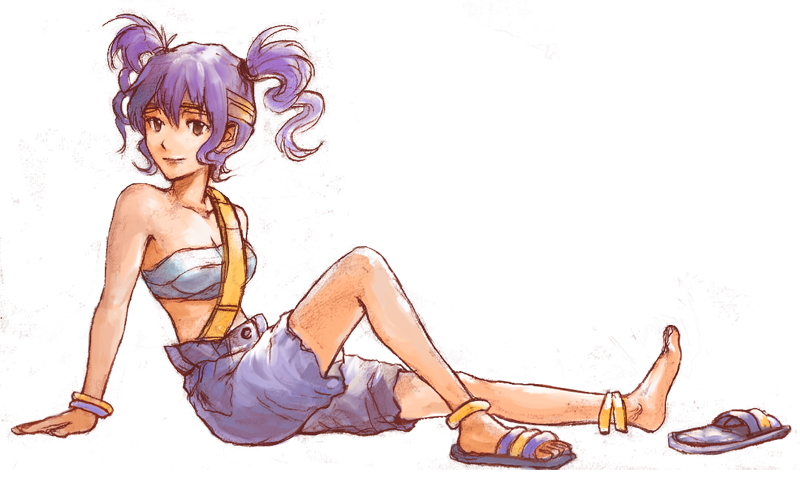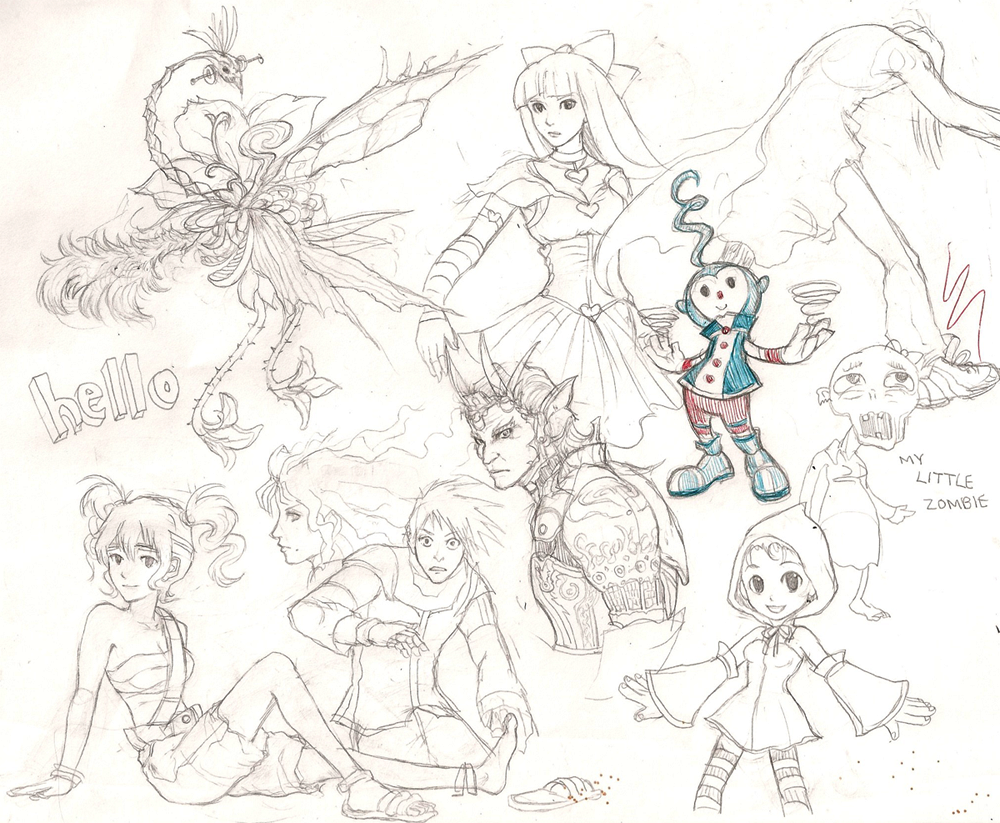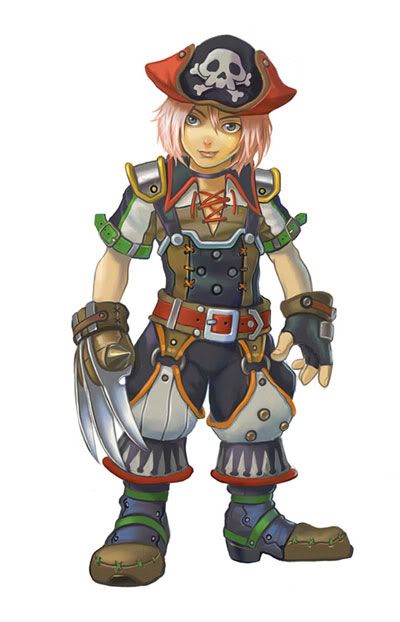 << original image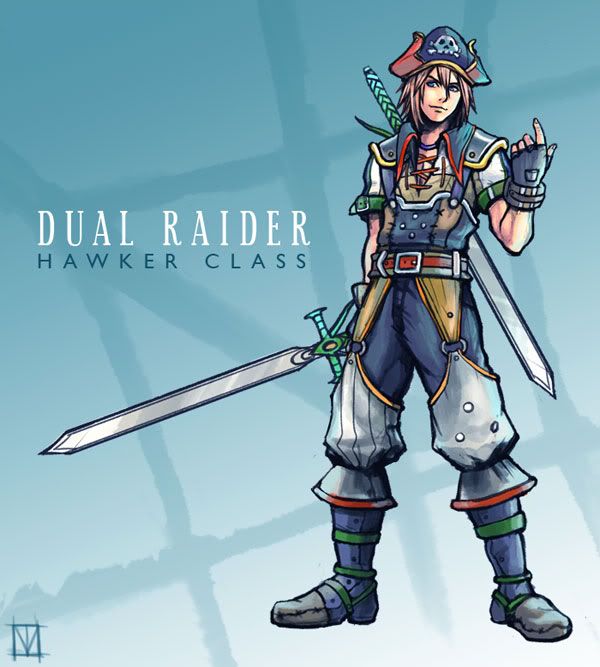 Edited by RagingHormones, 19 July 2012 - 11:51 AM.