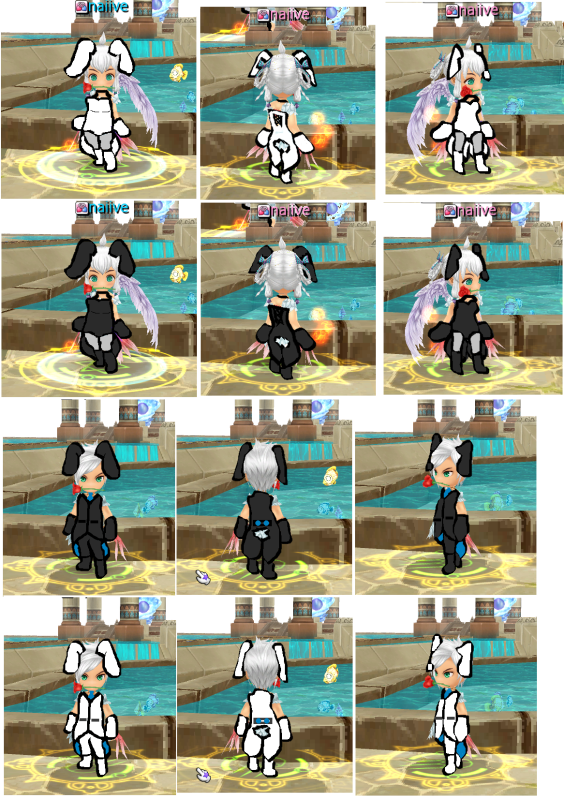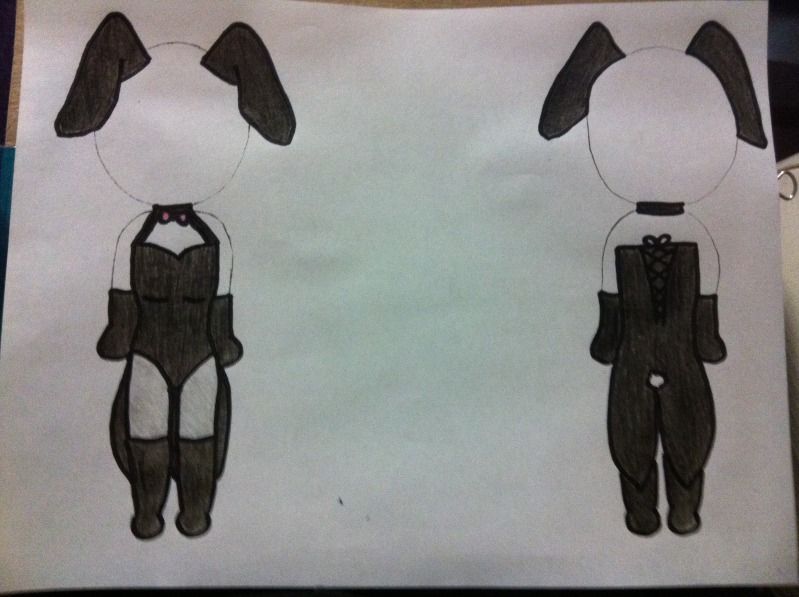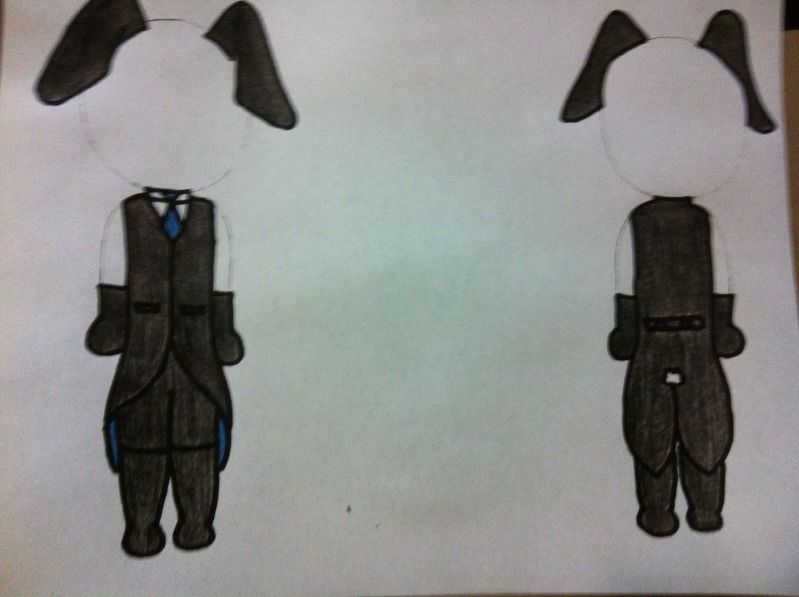 OH RIGHT! my original design... inspired by play boy bunny / magician assistants costumes.
female version the neck has a bow... but it was too hard to draw it on paint -.- (ds version)
the male version have a tie. and the inside of the jacket is blue. the jacket is sleeveless ( a lil more sexy since females always have boobies)
description: Ergo you have a lovely assistant =]
Edited by priivate, 10 June 2012 - 10:59 AM.