I've downloaded and installed 3 times. Still errors at about 20% max and will not complete. Says it can't download. Please help.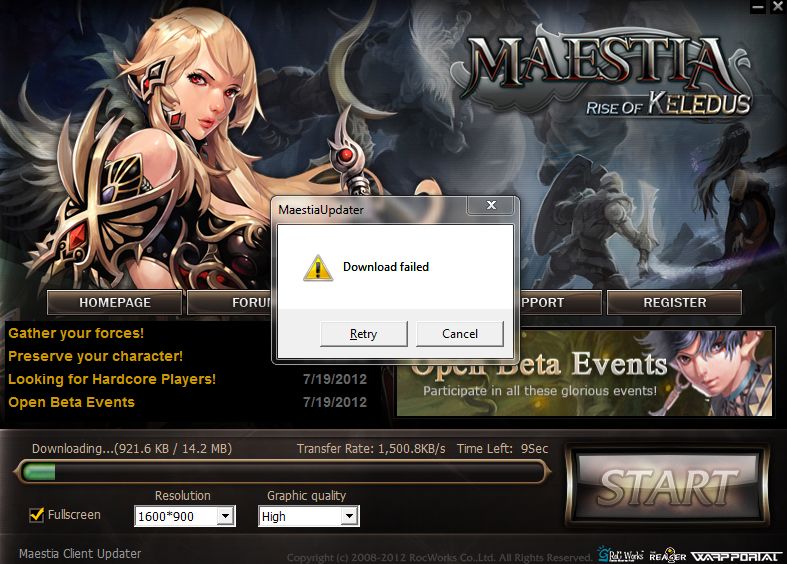 Found the problem... It's my router. Which port do I need to open up. I've unplugged my router temporarily but I need it back.
Edited by HeatherLee, 19 July 2012 - 05:08 PM.