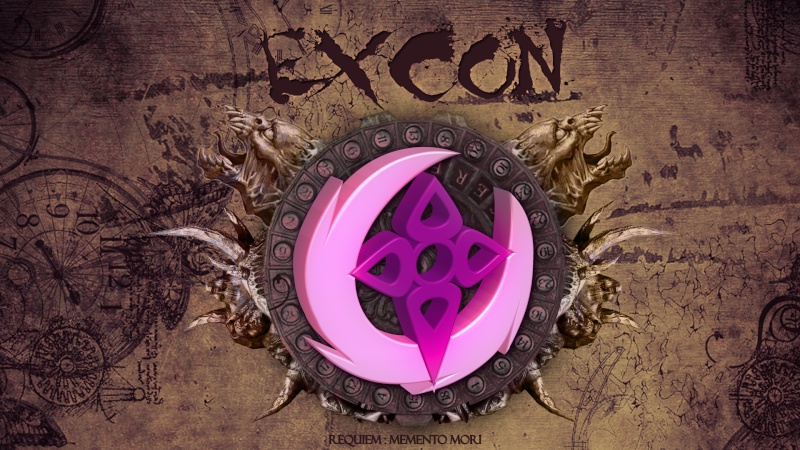 Hello !
ExCon is a PvP guild on Trifri server


We don't farm, we don't raid, we love pvp, we love to talk and have fun.

Requirements : Must be very avtive in PvP

PK rules : You will not getting help 1v1, exeption when we find it unfair. No trash talk.
Loot rules : Depends on raid, but most of time, 1 item per player, ffa all exept for items that are called at start.


Guild founders : Heatblaze, Texa, Setill
Guild Leaders : Brackeny, Pufosenia, Fudd, Leash

People in this guild are very discret.
they don't cause or participate in dramas.
they play well and still love the game for the pvp aspect.
We try to offer GvG as much as possible to get ride of that alt guild farming. Doesn't matter if we are outnumbered, or we will try to provide the number of players you'd like to fight with.

if you think you fits that environement, we'll be glad to know your motivations.
Edited by Setill, 16 March 2014 - 01:24 PM.