Hoi there Chummers!
The week this 8/12 Question Lounge airs, I'll be out of the office but please ask your questions in the attached thread anywho.
The subject of this week's Tiki History is the La Mariana Sailing Club. Oahu's last surviving vintage Tiki bar, it's a literal storehouse of vintage Retro-Polynesian (Retronesian) ephemera. When the big restaurants like Trader Vics and Don the Beachcomber closed, La Mariana acquired their decor. I'll bring back photos!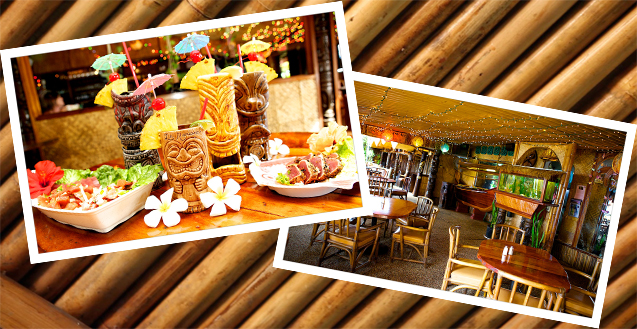 For the album of the week, this is a vintage album of Hawaiian songs
For the week's recipe: A simple blended whiskey cocktail, Hawaiian-style.