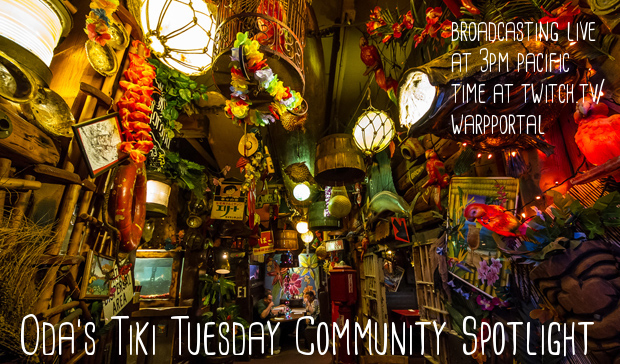 Aloha everyone! This is the weekly post/thread to showcase the best stuff from the community this week.
Hope everyone had a very nice Thanksgiving week, if you're in the United States. At the Oda homestead we had plenty of turkey, green bean casserole, mai tais and ham (which I baked). We had the chance to reflect on the things we are thankful for. For me, it's been the privilege to be the CM for the RO community.
For the best stuff this week, be sure to let me know in the comments of the thread version of this post what things from THIS week you'd like to see get a shout out in next week's post.
THREAD OF THE WEEK
Our big update news is that level 160/50 and level 175/60 updates are coming very soon! We're testing the level 160 on Sakray right now and Volunteer Mod Cinnamon put together a great thread to provide feedback, report bugs and request gears for testing.
ARTIST SPOTLIGHT
Always love seeing Akeris' work, who always has a lot of humor in her artwork.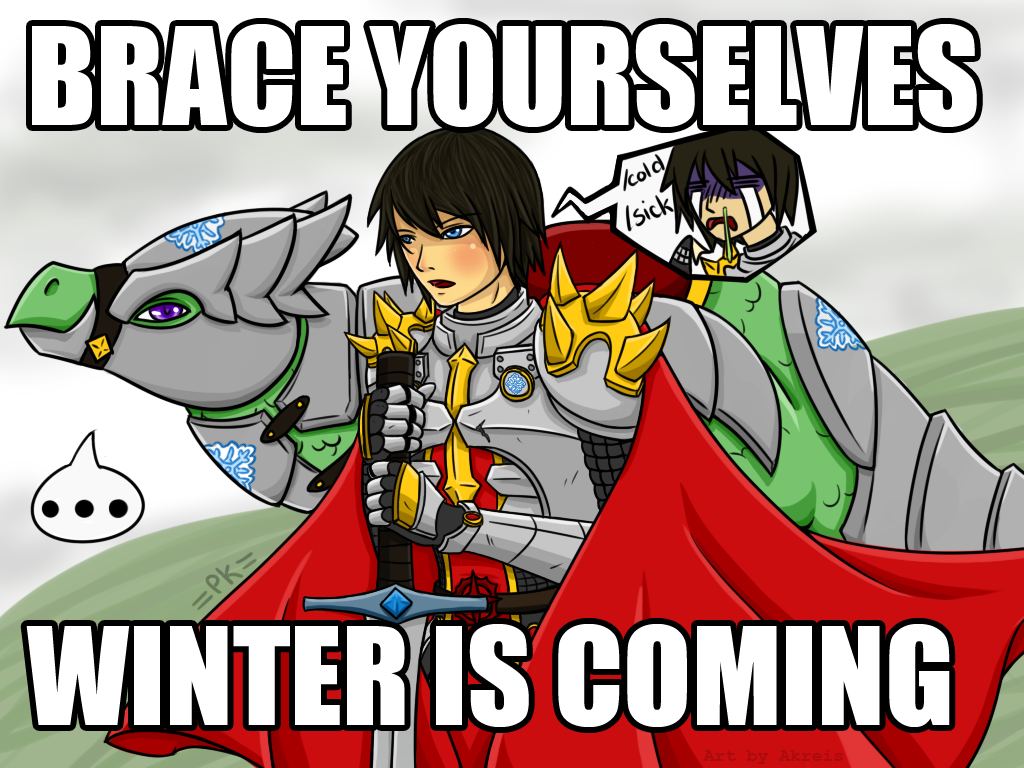 VIDEO OF THE WEEK
Speaking of art, I love seeing process videos from our creative community, like this one from Tenshiii's thread.